Hobby-X, the leading trade and consumer show in South Africa for hobbies and crafts, is set to expand its appeal in 2024 with an exciting new addition. Targeting men in the pits of the iconic Kyalami race track, the show will now feature an engaging and practical "man cave" element. This enhancement will cover a wide range of interests and hobbies including remote-controlled cars, planes, boats, drones, woodworking, metalworking, beer brewing, fishing, DIY projects, model building, darts, pool and billiards, classic cars, barber, beards, cafe racers, and simulators and gaming zones. Hobby-X will continue to provide a platform where all hobby and craft enthusiasts can explore the latest products, learn new techniques, and connect with fellow hobbyists in an immersive and exciting environment, and this new element will broaden the scope and expose all visitors to a wider and broader range of hobbies.
Remote-Controlled Cars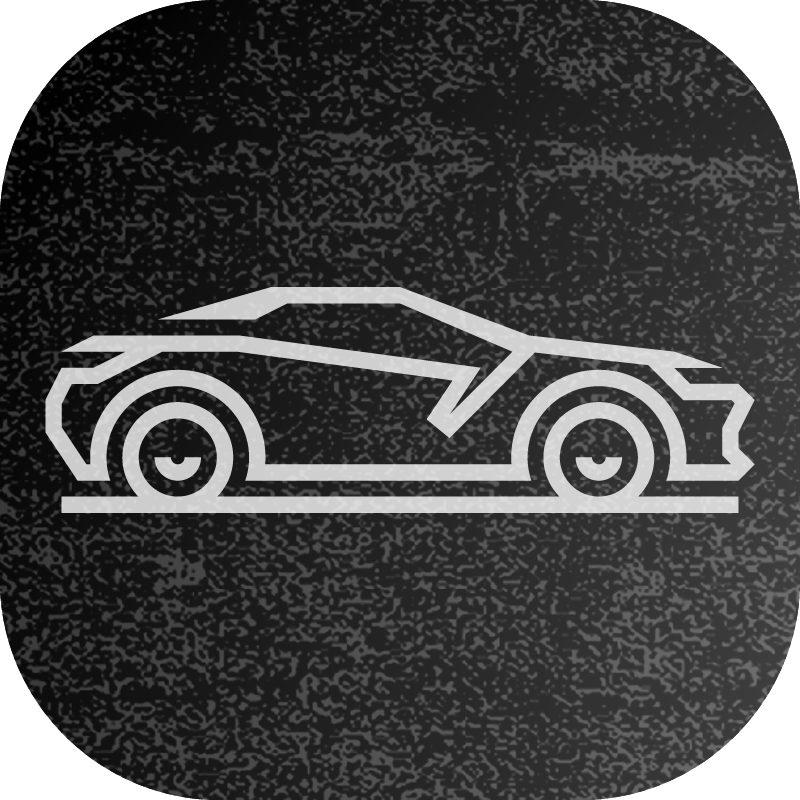 Get ready to race and conquer the track with an adrenaline-pumping showcase of Remote-Controlled Cars at Hobby-X 2024. Experience the thrill of controlling these miniature speedsters as they zoom and maneuver their way to victory. Whether you're a seasoned RC enthusiast or a curious newcomer, this category promises fun and excitement for all ages.
Planes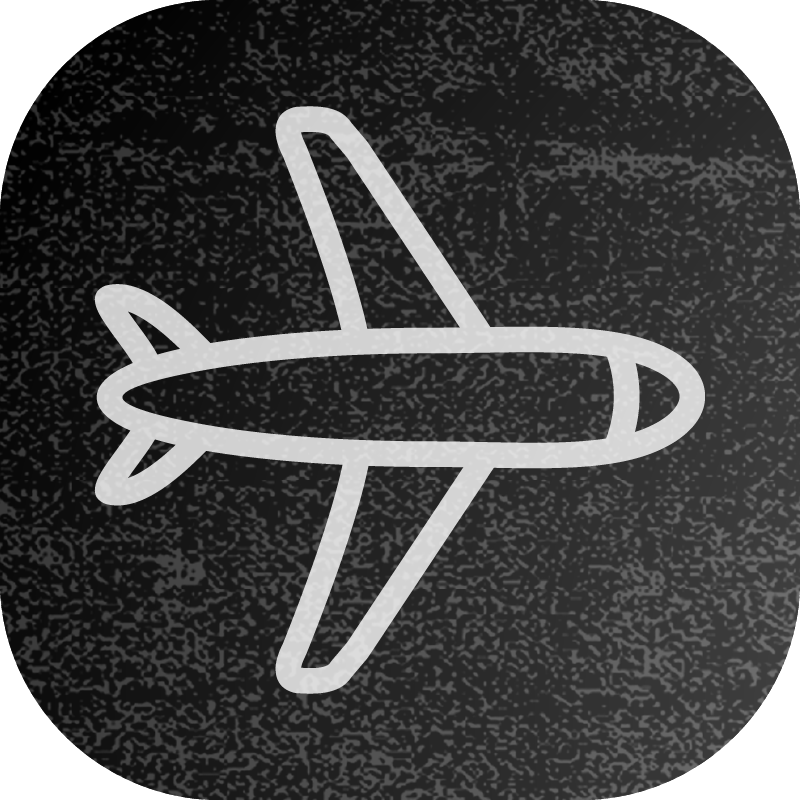 Take to the skies at Hobby-X 2024 with an impressive display of model Planes. From classic warbirds to sleek jets, aviation enthusiasts will be captivated by the intricate designs and realistic flights of these model aircraft. Prepare for jaw-dropping aerial demonstrations and expert insights from seasoned pilots.
Woodworking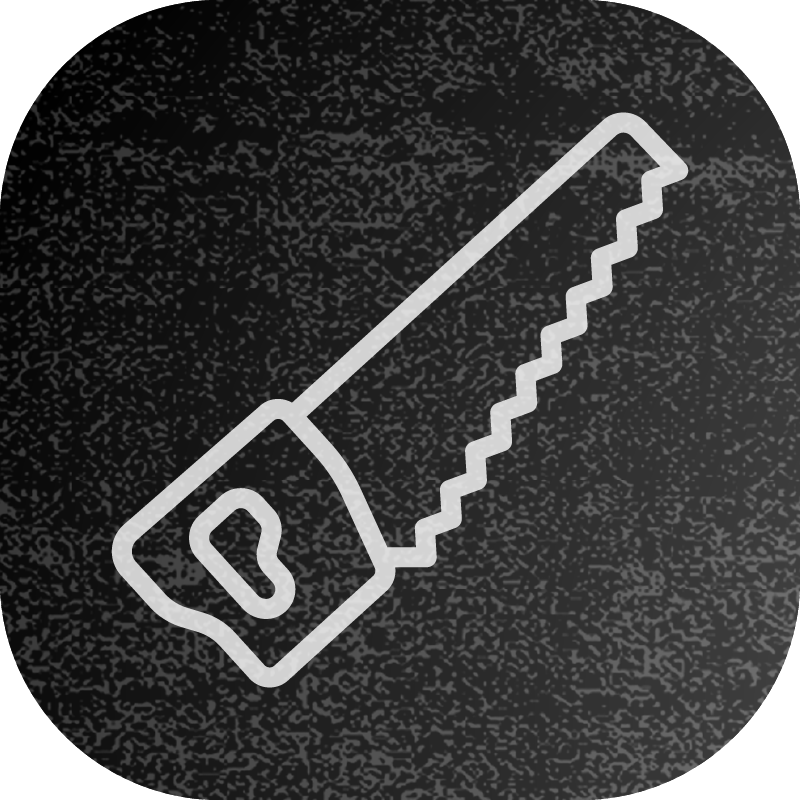 Unleash your inner craftsman with a dedicated section for Woodworking. Explore the art of shaping and crafting wood into stunning masterpieces. Gain insights from expert woodworkers and learn techniques that will help you transform raw materials into works of art for your man cave.
Simulators & Gaming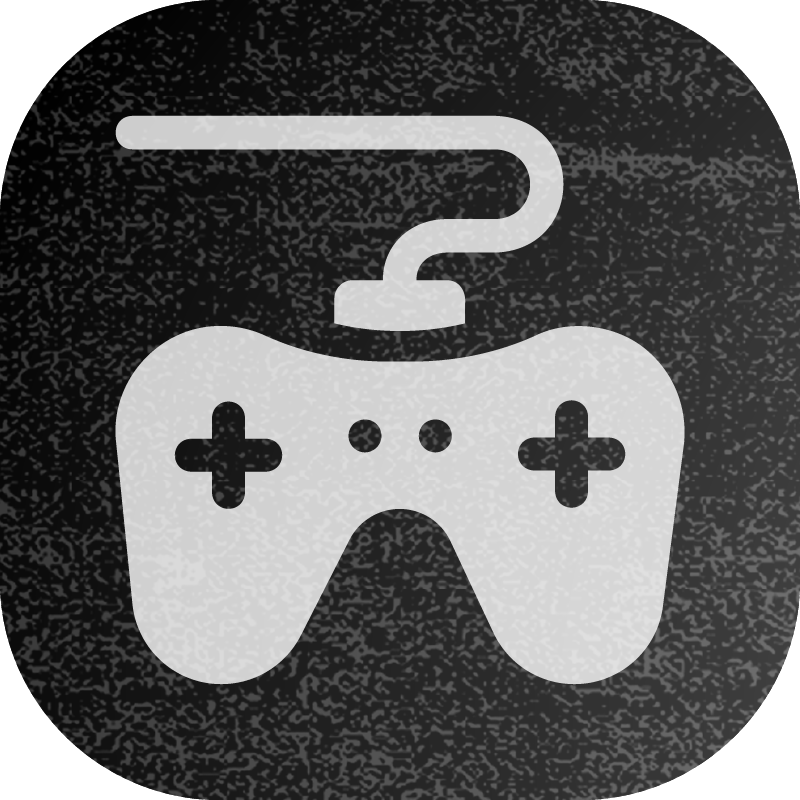 Embark on a thrilling journey through the world of Simulators & Gaming. Experience the excitement of virtual reality, racing simulators, and gaming technology that takes you on an unforgettable adventure.
Pool Billiard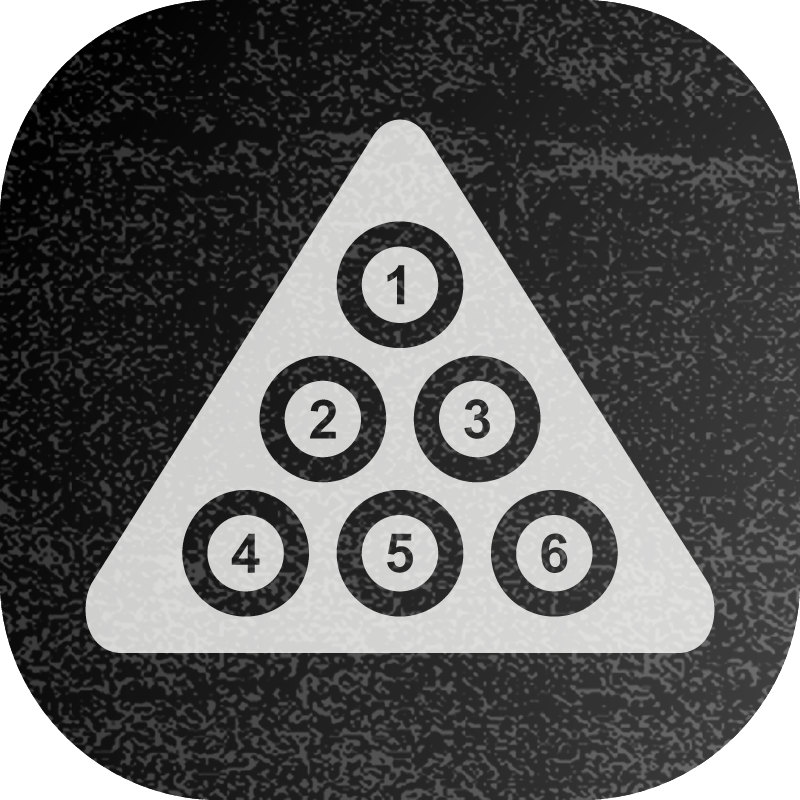 Sharpen your skills at the Pool Billiard section, where you can engage in friendly games and learn new tricks from experienced players. Experience the thrill of sinking that perfect shot in this engaging category.
Metal Working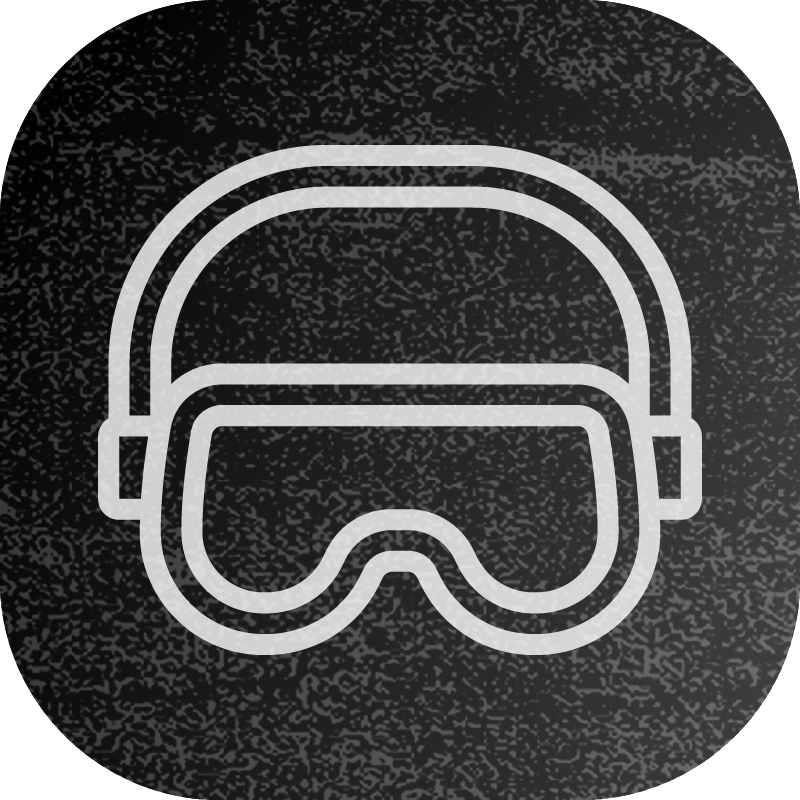 Witness sparks fly in the Metalworking section at Hobby-X 2024. Discover the art of shaping and manipulating metal to create functional and artistic pieces. From blacksmithing to metal sculpting, this category will showcase the versatility and creativity of metalworking.
Knife-Making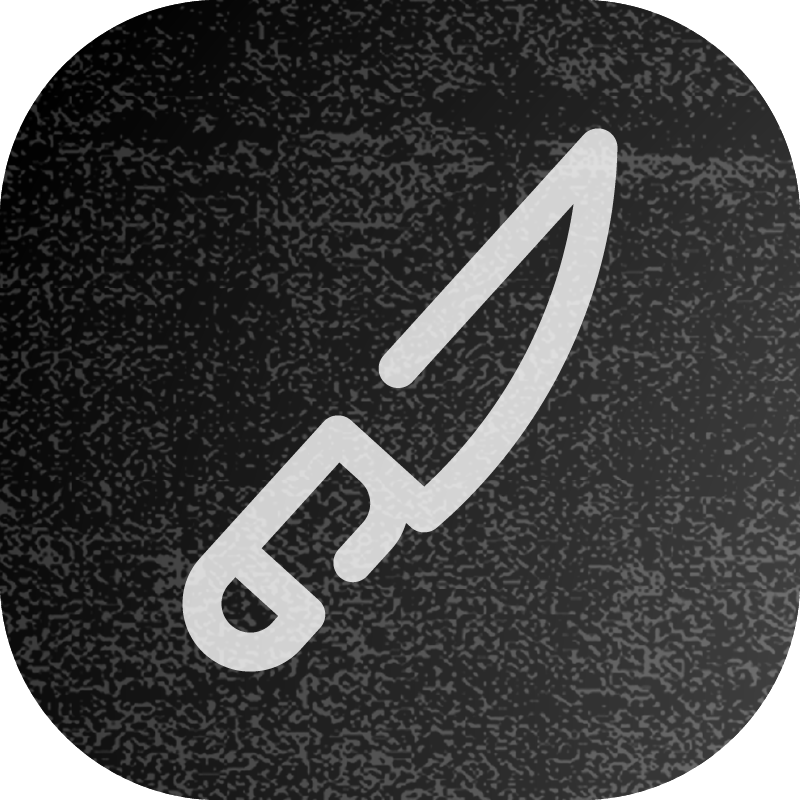 Delve into the world of bladesmithing and knife making at Hobby-X 2024. Discover the craftsmanship and skill required to forge custom knives from raw materials. Meet expert makers and learn the art of creating functional and beautiful blades.
Fishing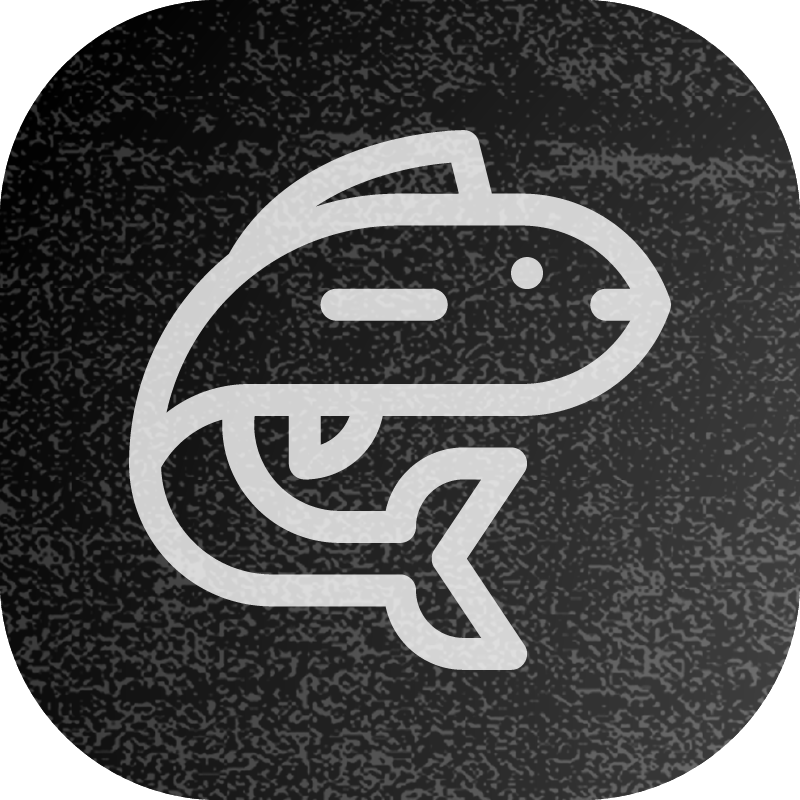 Cast your line and reel in the excitement at the Fishing section. Hobby-X 2024 celebrates the art of angling with a display of fishing gear, techniques, and tips from seasoned fishermen. Experience the joy of fishing as you explore this captivating category.
Drones
Soar to new heights with the latest in aerial technology - Drones. Hobby-X 2024 brings you a captivating range of drones, showcasing cutting-edge features and mesmerizing aerial displays. Whether you're a drone enthusiast or simply curious about this high-flying hobby, this category will take you on an awe-inspiring journey.
DIY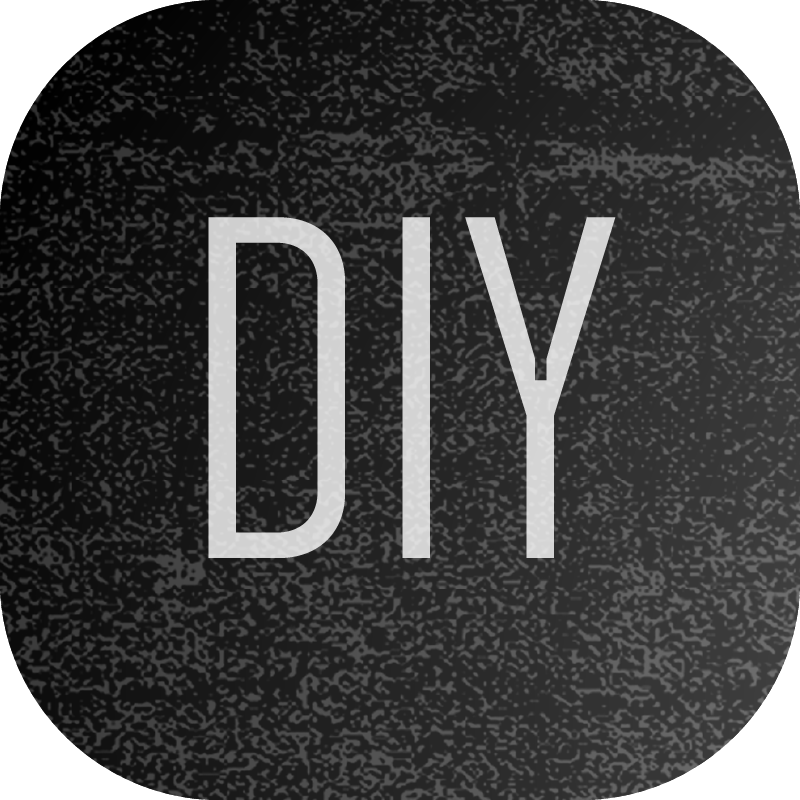 Embrace the spirit of creativity with the DIY section. Explore a wide range of hands-on projects and workshops where you can unleash your imagination and create something unique for your man cave.
Darts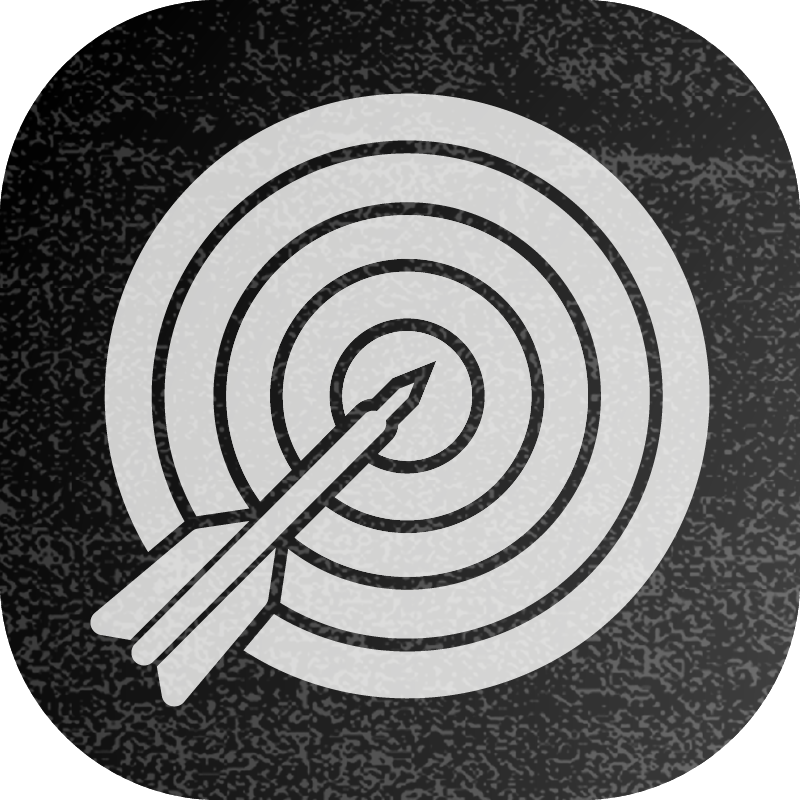 Aim for the bullseye in the Darts section, where you can participate in exciting games and tournaments. Whether you're a seasoned dart player or a beginner, this category promises a lot of fun and friendly competition.
Classic Cars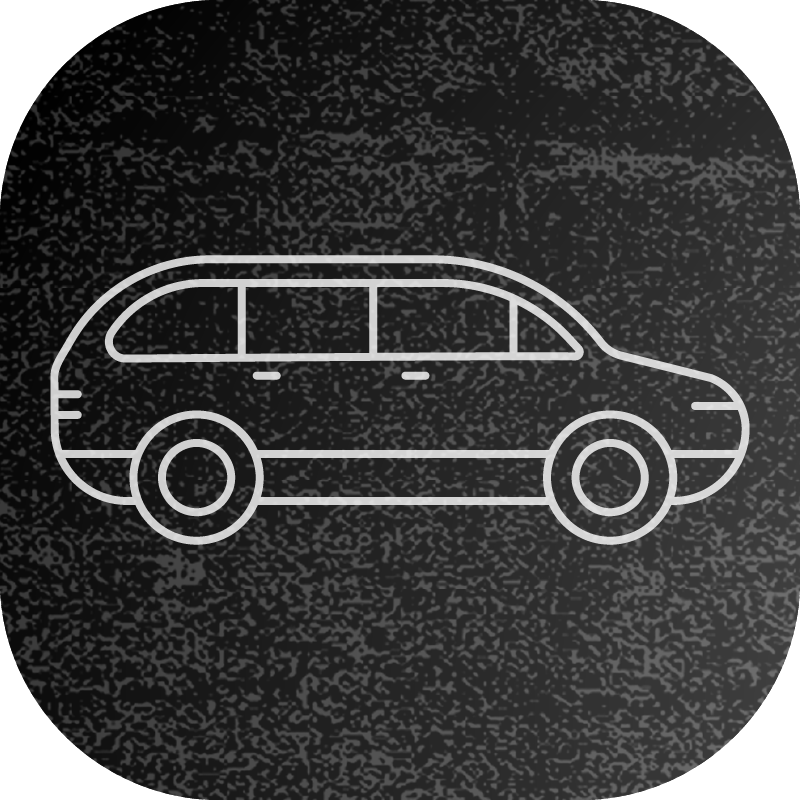 Step into the world of vintage automobiles at Hobby-X 2024. This category showcases an array of classic cars, reflecting the timeless elegance and beauty of automotive history. Relish in the nostalgia and craftsmanship that defined a bygone era.
Cafe Racers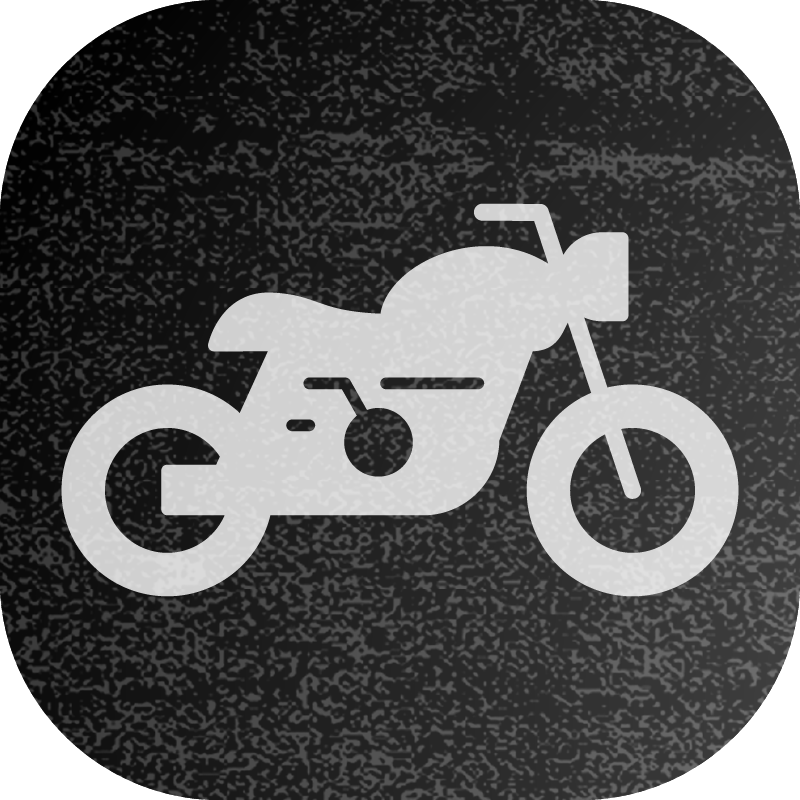 Immerse yourself in the world of vintage motorcycling with a showcase of Cafe Racers. Experience the artistry and style of custom-built bikes that capture the spirit of the open road.
Boats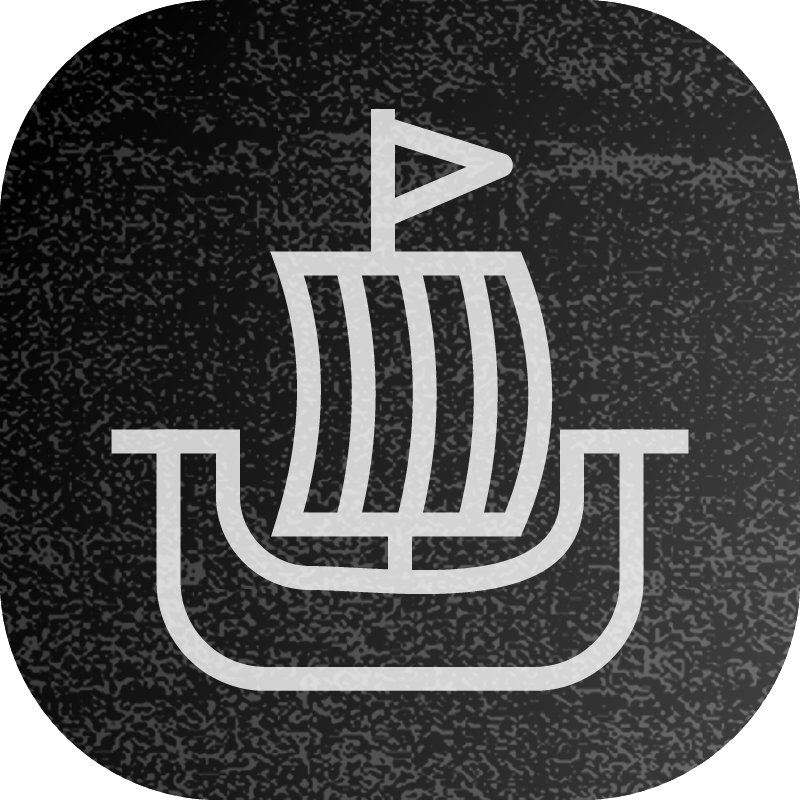 Set sail on a maritime adventure at Hobby-X 2024 with a captivating collection of model Boats. Witness the craftsmanship and engineering behind these intricate vessels as they glide gracefully on miniature waterways. Discover a world of naval history and innovation as you explore this fascinating category.
Beer Brewing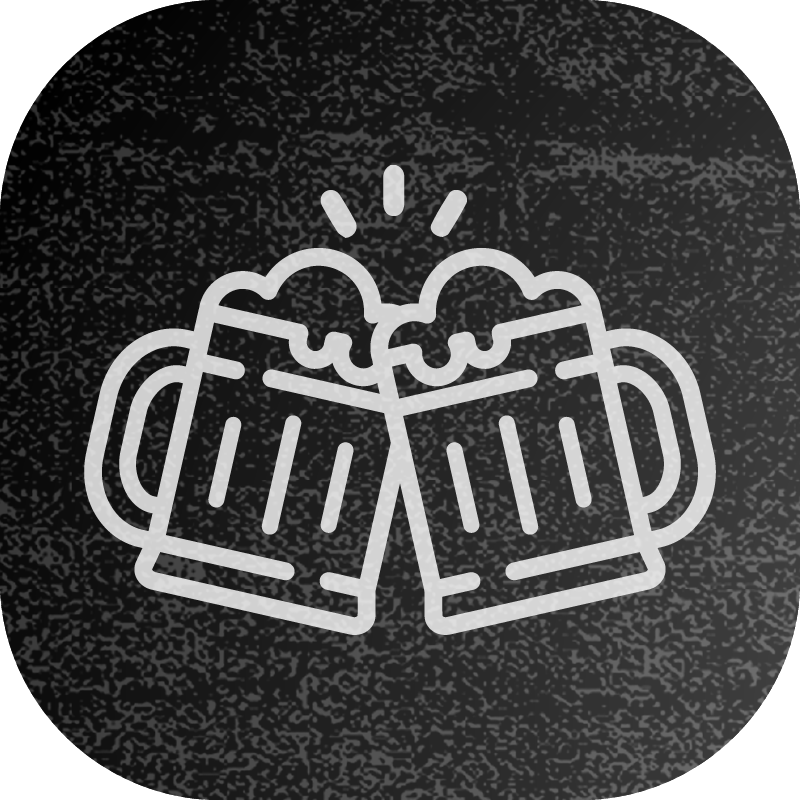 Raise a toast to the art of Beer Brewing. Hobby-X 2024 presents a tantalizing range of homebrewing setups, craft beers, and expert guidance from master brewers. Whether you're a beer connoisseur or a brewing enthusiast, this category is sure to quench your thirst for knowledge and flavor.
Barber & Beards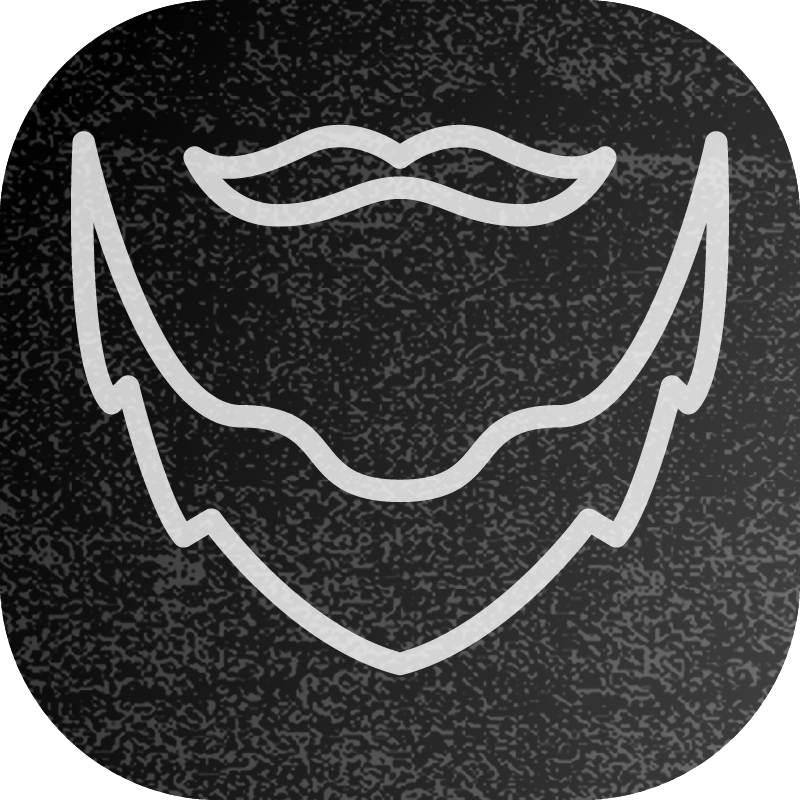 Grooming takes center stage at Hobby-X 2024 with a dedicated Barber & Beards section. Get expert tips on grooming, beard styling, and barber techniques to keep your look sharp and sophisticated.