Hobbies give us a fulfilling and productive use of our free time.
If you think about it, the time we don't spend working, sleeping, or spending time with loved ones is bound up in the interests we choose to pursue. Often, these interests shape our core identities!
For kids, this is even more true, as experimenting with hobbies from a young age allows them to develop skills in areas they are passionate about.
6 Reasons to Encourage Your Kid to Have a Hobby
1.     Hobbies help to release and cope with stress.
Sitting through tedious classes, completing projects, learning for tests and dealing with social obligations has understandably got some kiddos stressed out!
Allowing your child to pick their own hobby gives them a sense of ownership over their chosen activity, and most importantly, allows their minds to relax while they take part in something they enjoy and are always eager to do.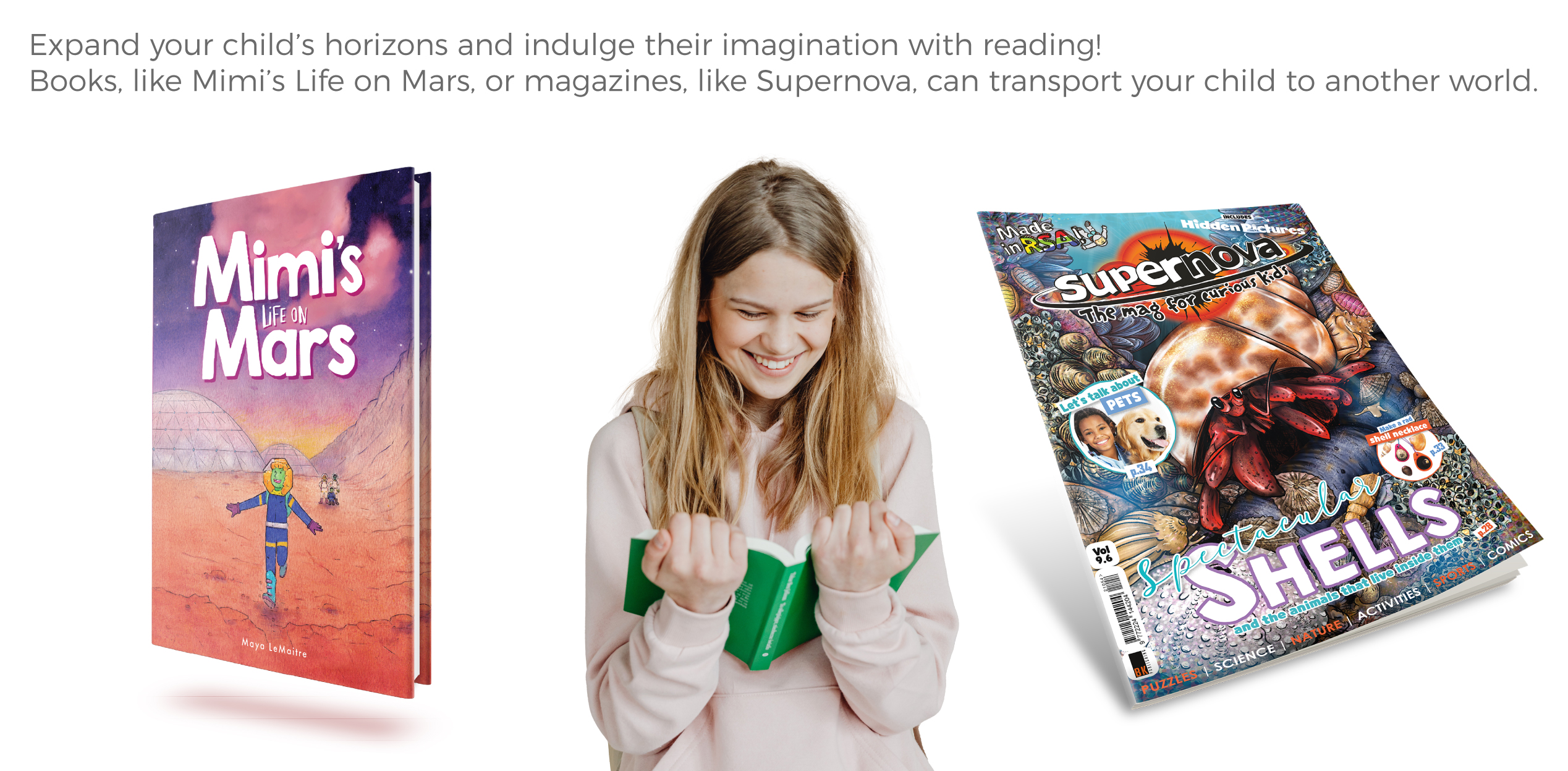 2.     Hobbies allow for connection and socialization with like-minded individuals
Whether your child's hobby is done as a group activity or takes place in the comfort of their own bedroom, it can be an enthusiastic form of socializing!
Conversations often spring about from talking about hobbies, and these chats can lead to relationship building with others.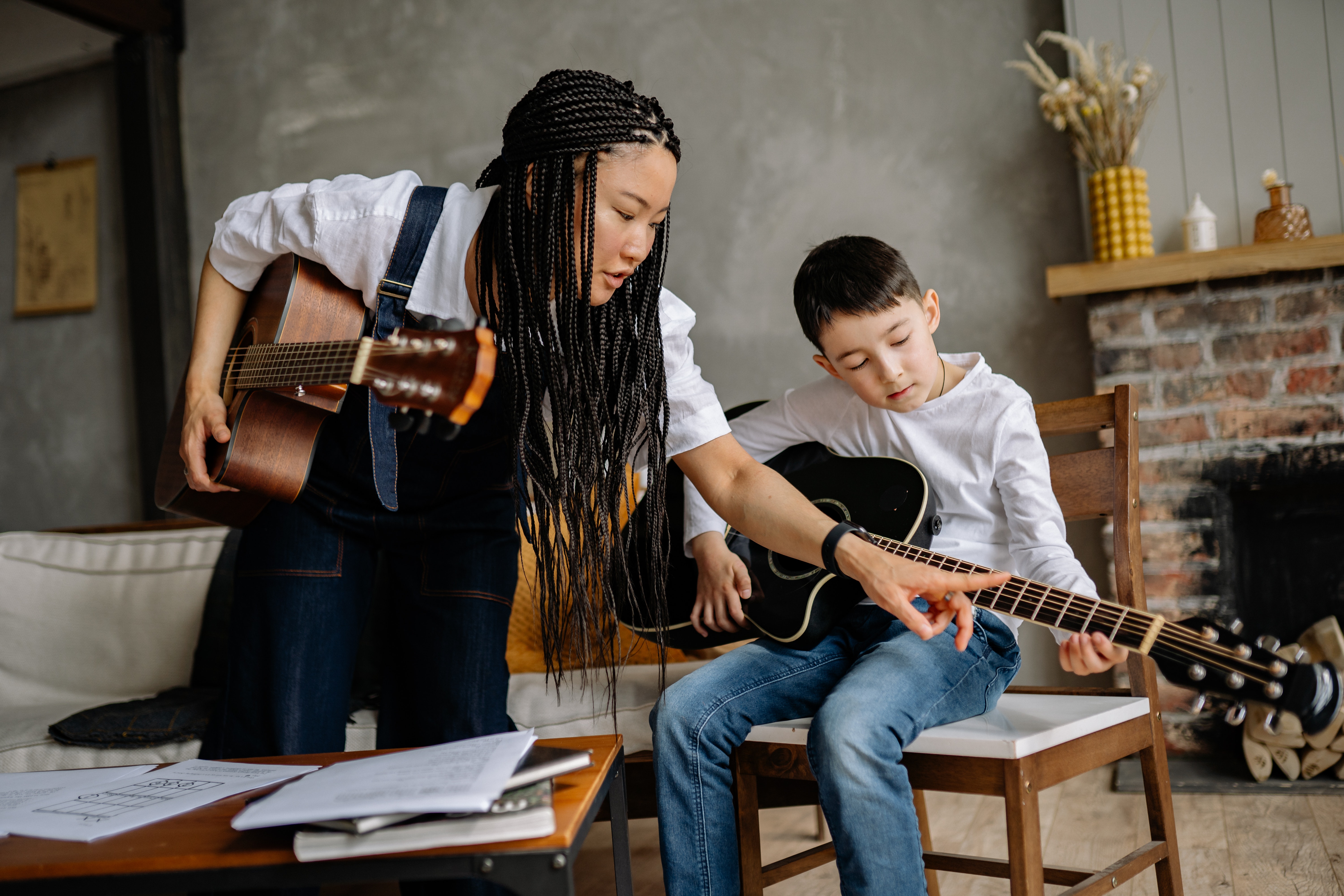 Guitar is one of the most popular instruments to learn. When learning an instrument, you may find that you have lots in common with other musicians!
3.     Hobbies are healthy
Having a hobby is a great way for kids to practice patience, develop concentration and spark enthusiasm.
Hobbies that encourage movement have a positive effect on physical health. On the other hand, less active hobbies allow the body to relax and stimulate the mind creatively and logically. Overall, hobbies have been shown to lower stress, improve sleep, and benefit mental health.
Most importantly, completing an activity you love is guaranteed to put you in a good mood, which is good for the soul.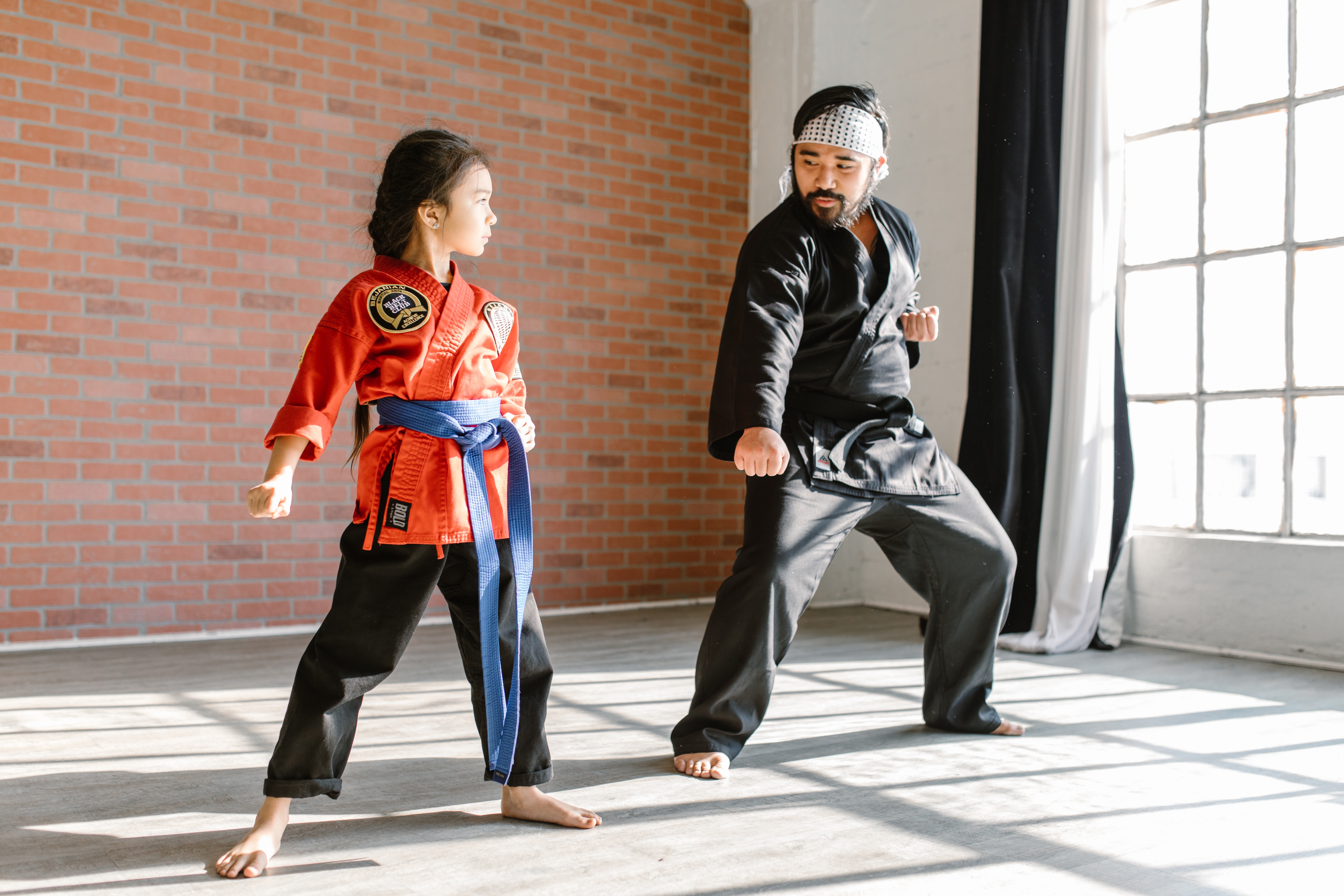 Karate not only builds physical strength, but mental strengths such as confidence, commitment, perseverance, and determination as well. Keeping your body and mind healthy has never been this fun!
4.     Hobbies improve confidence and make children feel special
When grouped into large classrooms, many kids may feel lost in the crowd and lose confidence in their sense of self.
Having a hobby that makes them feel special and unique is the perfect way to allow young ones to participate in something they relate to – and something that helps define who they are!
Encouraging your child to join a club with like-minded youngsters is also a perfect way to help them make new friends and become more socially confident. 
Sharing your hobby with others is a great way to feel extra special. When baking and cooking, you're sure to receive lots of compliments on your yummy creations!
5.     Hobbies form a key part in developing skills and interests
Hobbies are known to help develop key skills that become important in adult life. Skills like teambuilding, organisation, communication, problem solving, attention to detail and setting achievable goals can all be improved through practicing hobbies.
Starting a hobby from a young age also allows children to progress and improve in an area they enjoy.

Chess teaches skills like problem-solving, pattern recognition, imagination, and logic. It also allows others to play with you and enjoy your hobby too!
6.     Hobbies are fun!
Most importantly, hobbies are a fun, creative and inspiring outlet for all. Everyone needs something that re-energizes them, kids included! Having a hobby can help kids re-charge their minds, and can prepare them to feel ready for the next challenge, whatever that may be.
Photography offers so many possibilities for creative expression and technical expertise as a hobby! Having fun with others and sharing your creations is super cool and meaningful.
So, looking to enrich your child's time and provide them with an escape from the regular stress of everyday life?