Hobby-X, Showcasing all things hobby related.
Hobby-X was launched in 1998 and has grown exponentially over the past 25 years. It is now a highly popular event and has become the flagship event in South Africa to showcase all things hobby related - craft, arts, woodworking, hands-on demonstrations, and practical workshops.
Hobby-X is a trade and consumer show that showcases a variety of hobbies and crafts.  At Hobby-X visitors can explore the latest products and supplies related to their favorite hobbies and crafts, learn new techniques, and connect with other hobbyists and experts in their field.
The show typically features exhibitors selling supplies, tools, and finished products related to hobbies and crafts, as well as demonstrations and workshops led by experts. It is a must-attend event for anyone interested in hobbies and crafts.
Professional hobbyists and those searching for a creative outlet come from all over South Africa and neighbouring countries in search of materials, supplies, equipment, ideas, and techniques.  At Hobby-X, we curate a wide range of products and services and showcase and demonstrate the latest technologies that cater to the needs, interests, and preferences of our visitors.  The Hobby-X practical workshops are an event highlight and will continue to play a pivotable role in the event as they provide a creative outlet for visitors.  
Get ready for an exciting journey back in time with the Retro Rewind theme at the 2024 Hobby-X. Celebrate the nostalgic charm of the past with a modern twist as we revisit classic trends, styles, and techniques that have influenced hobbies and crafts over the years. Explore a wide range of timeless hobbies, from vintage crafting materials to traditional methods. Join us at Hobby-X to celebrate creativity, nostalgia, and the enduring appeal of hobbies and crafts as we Retro Rewind into the future.
2023 Facts & Figures

This was Hobby-X 2023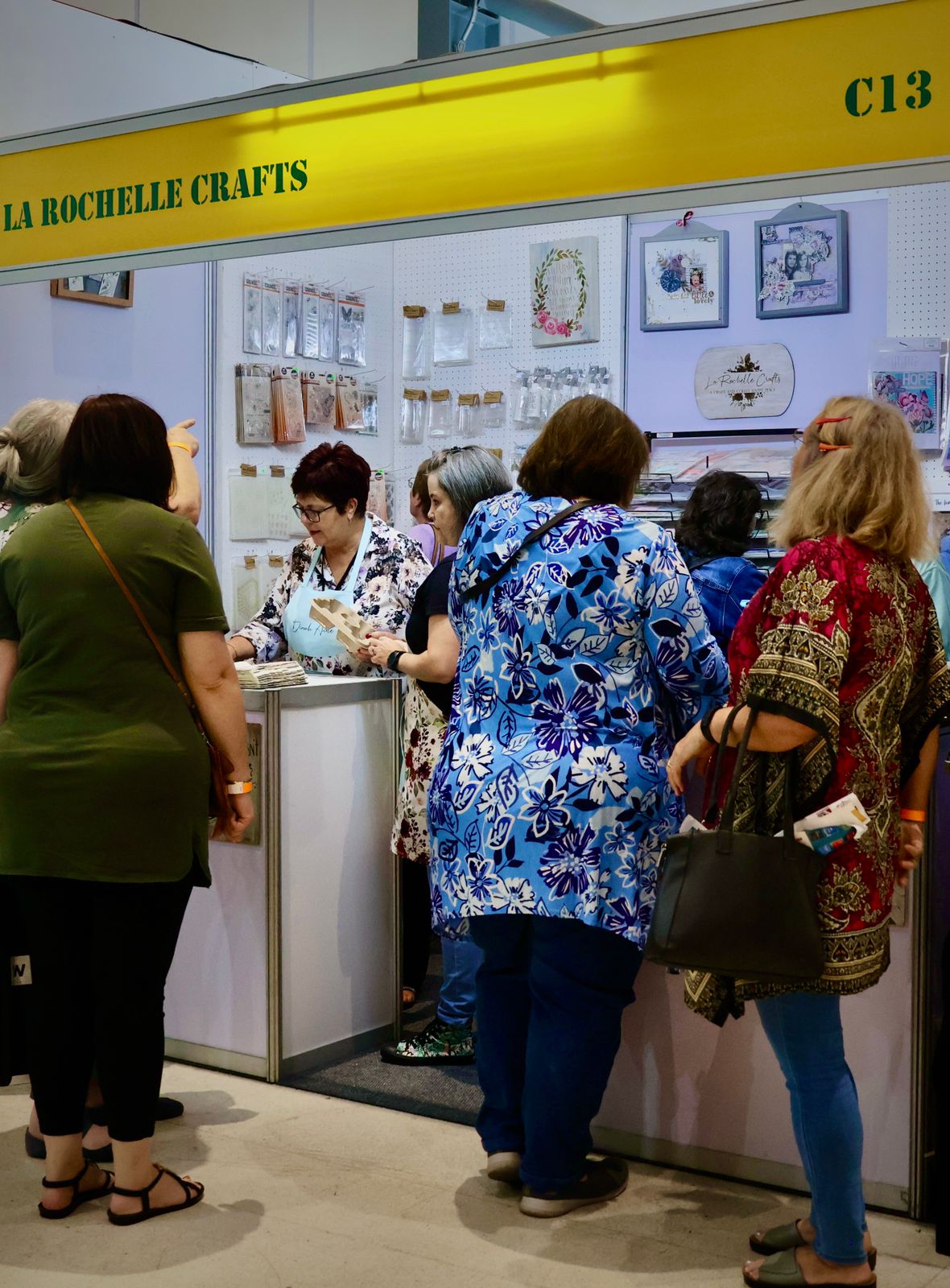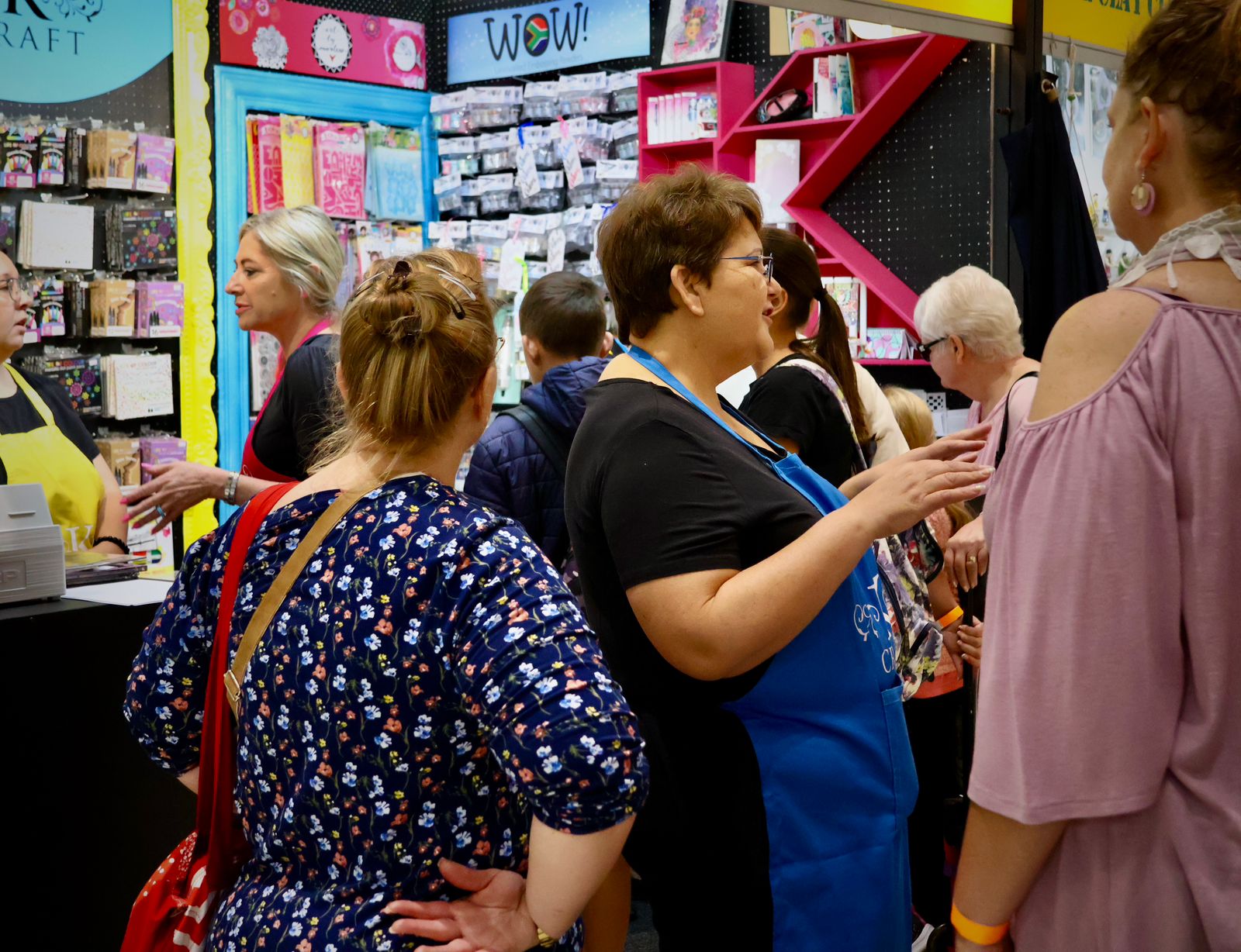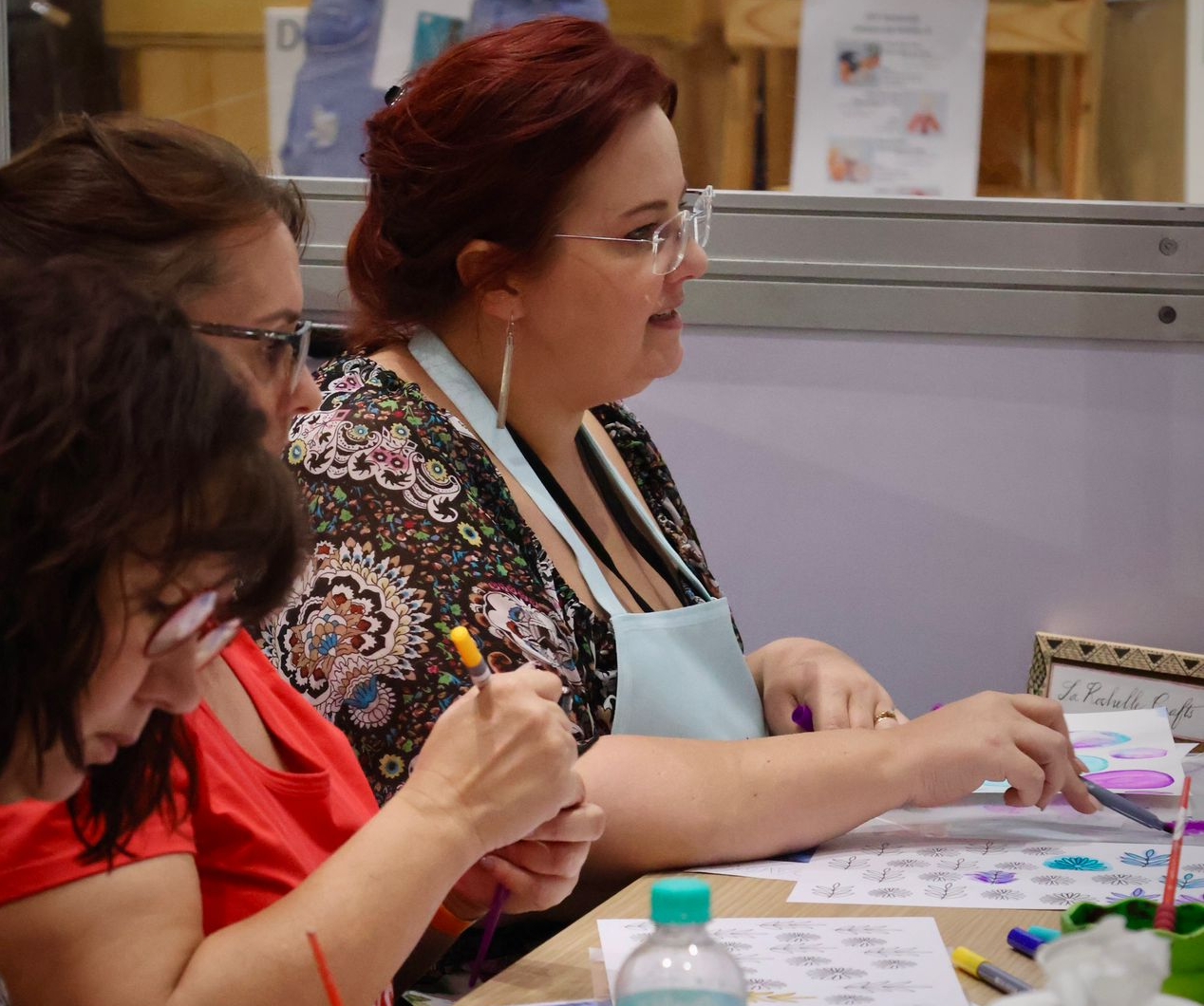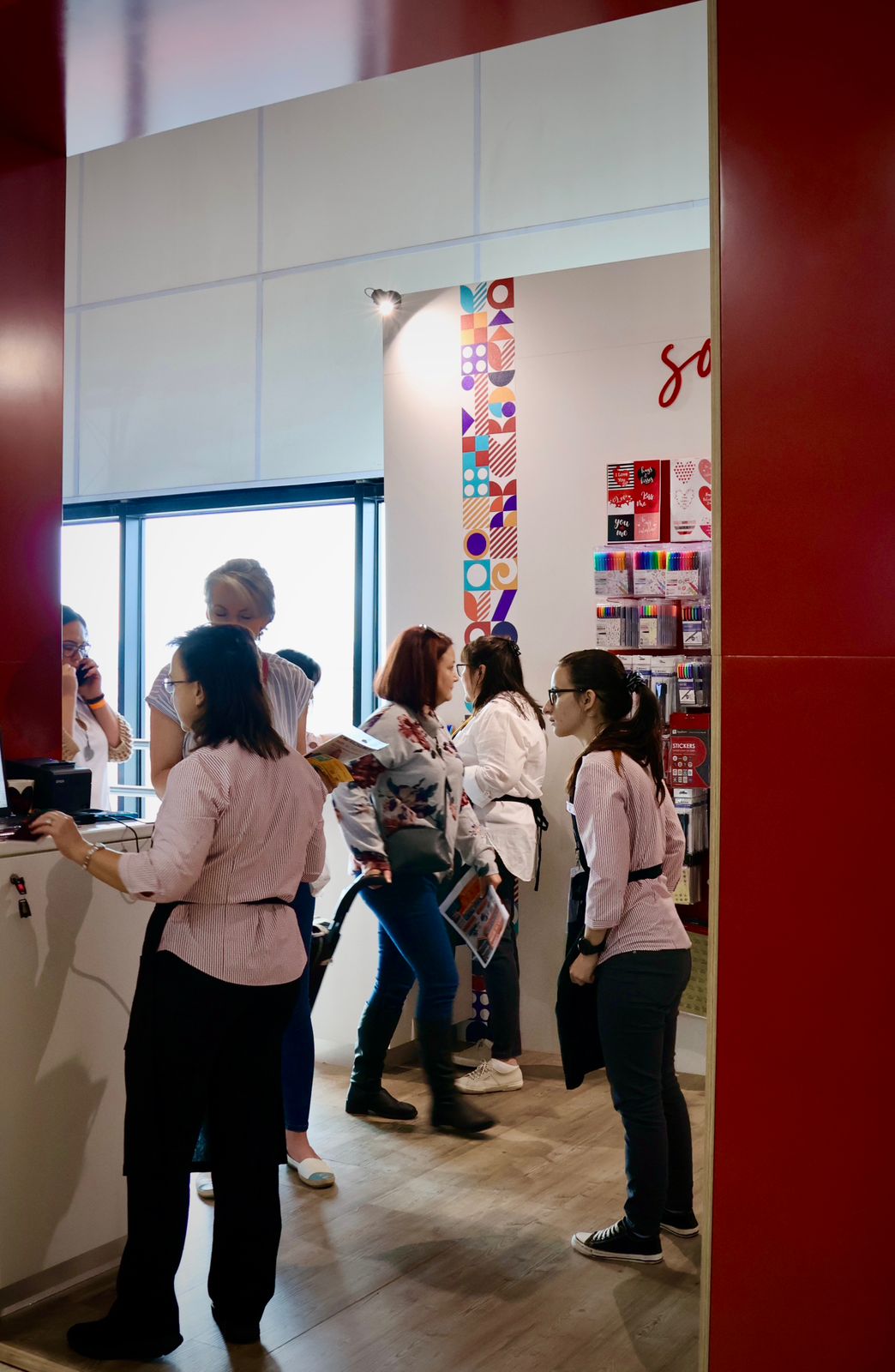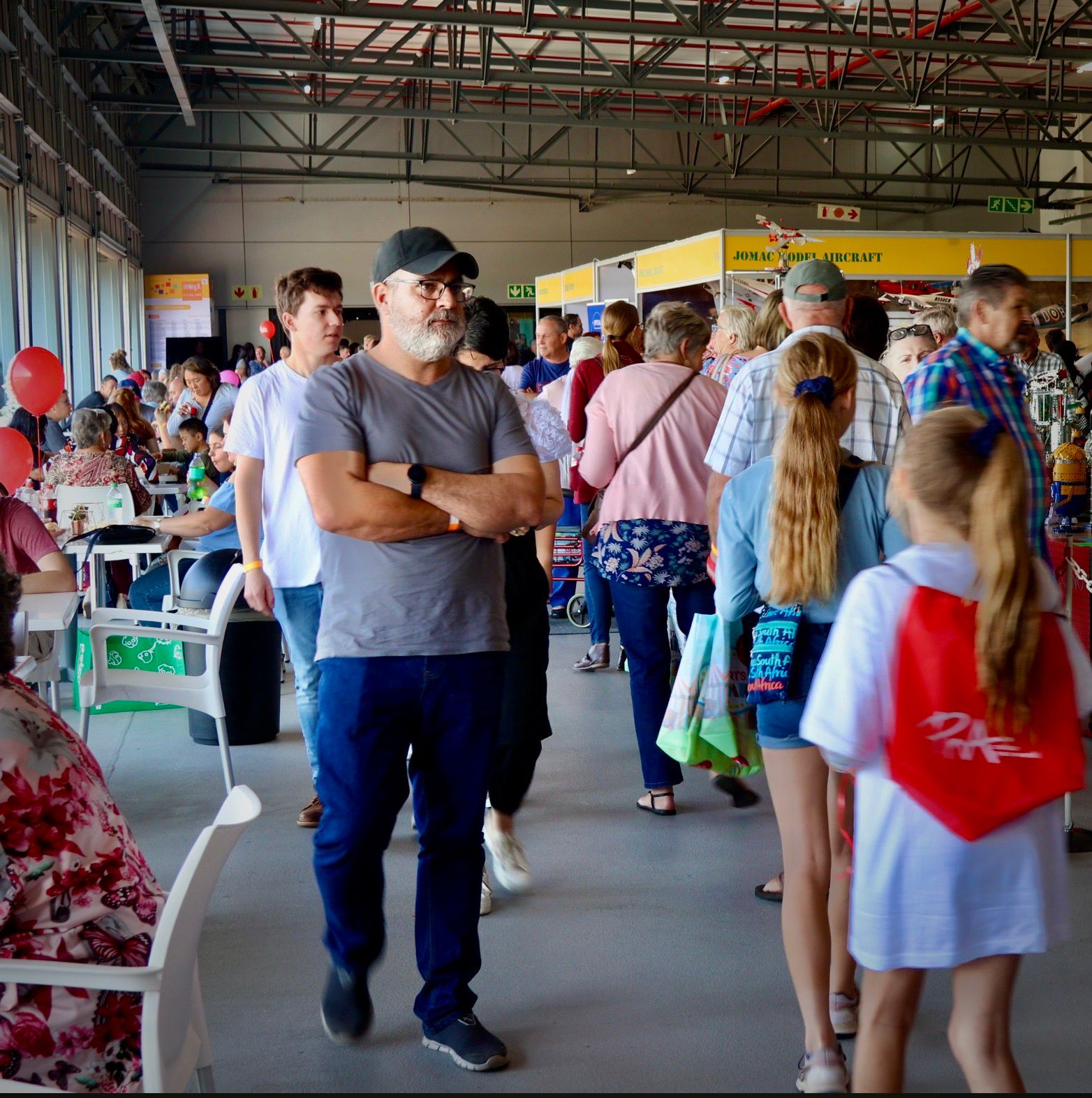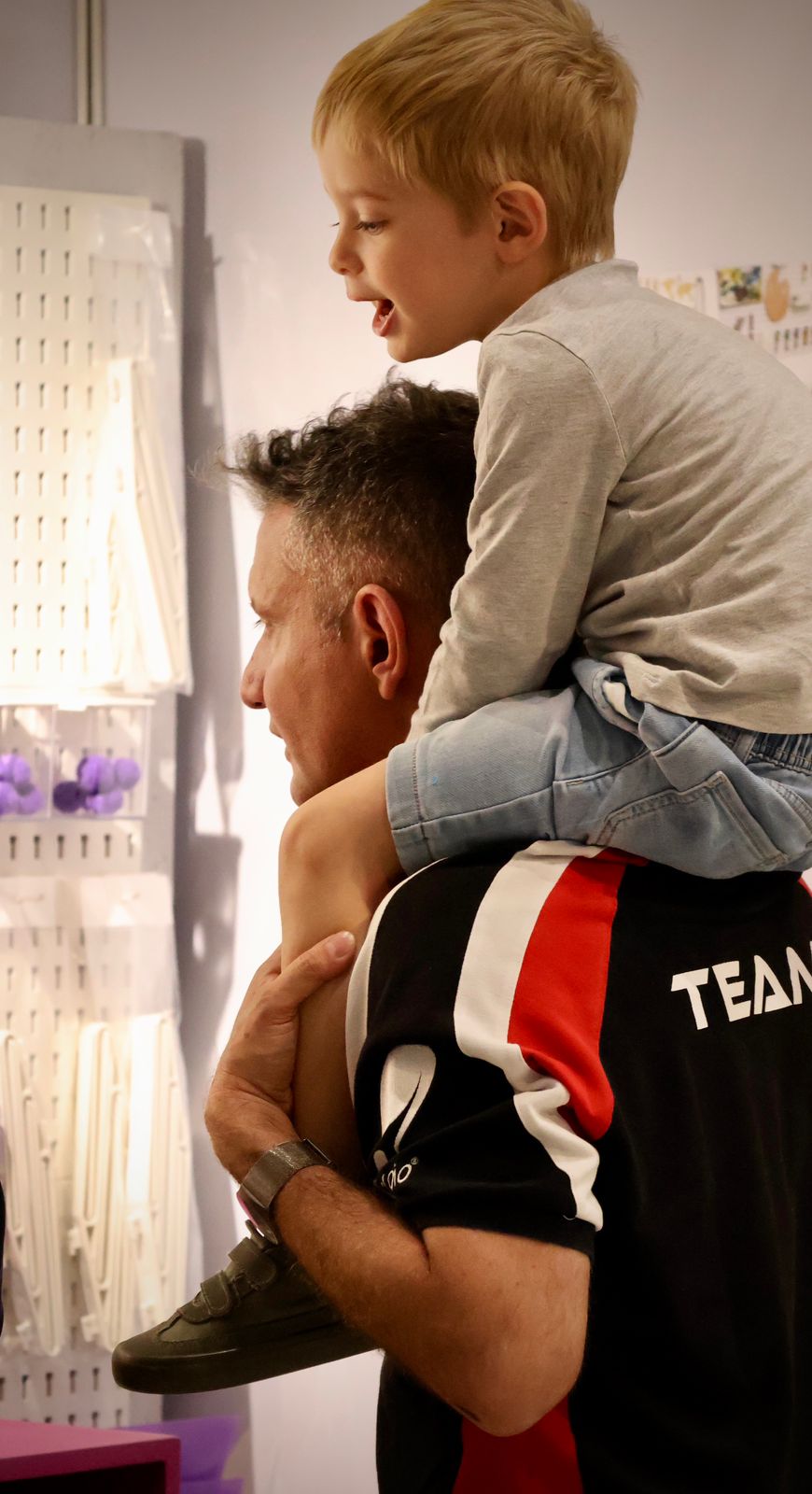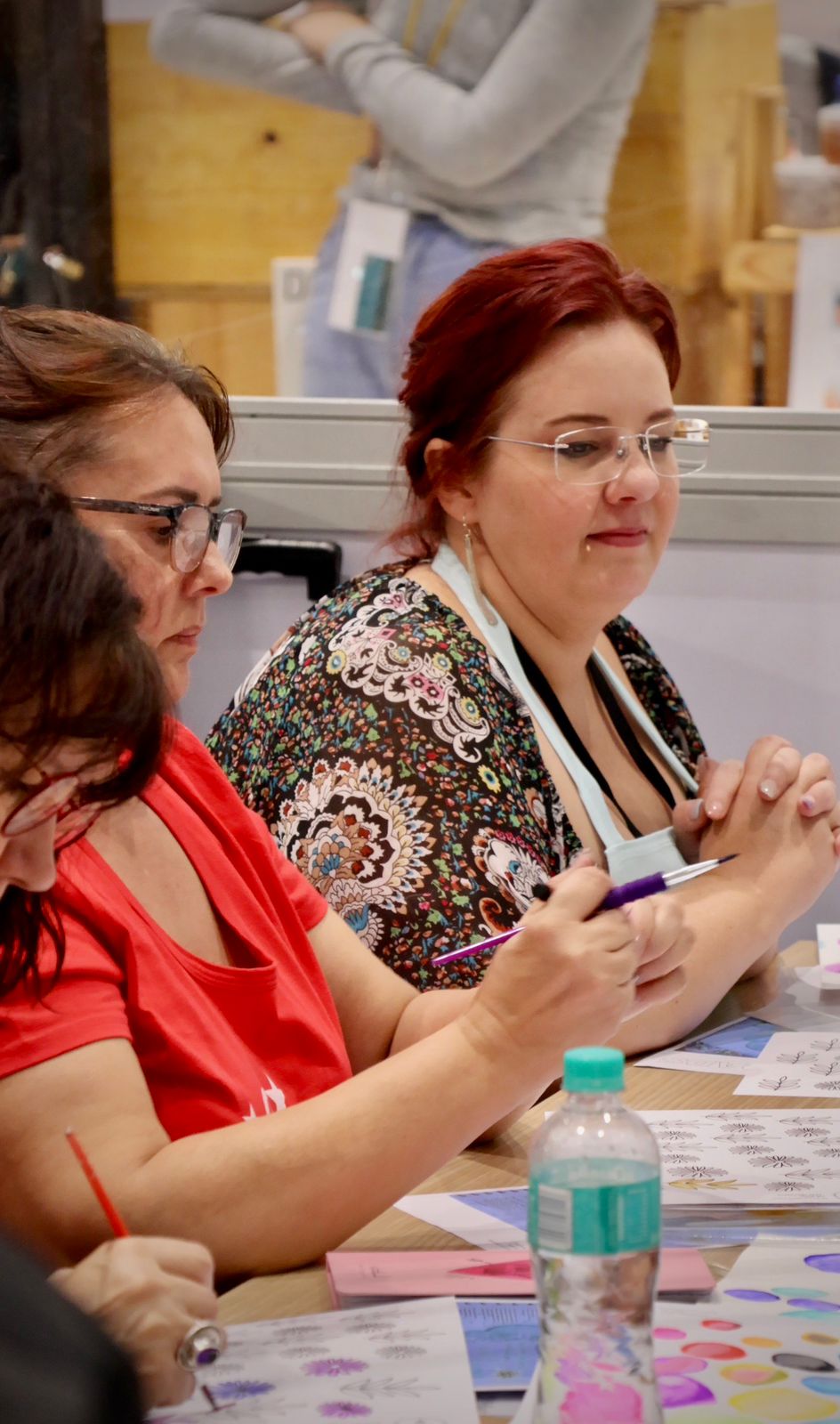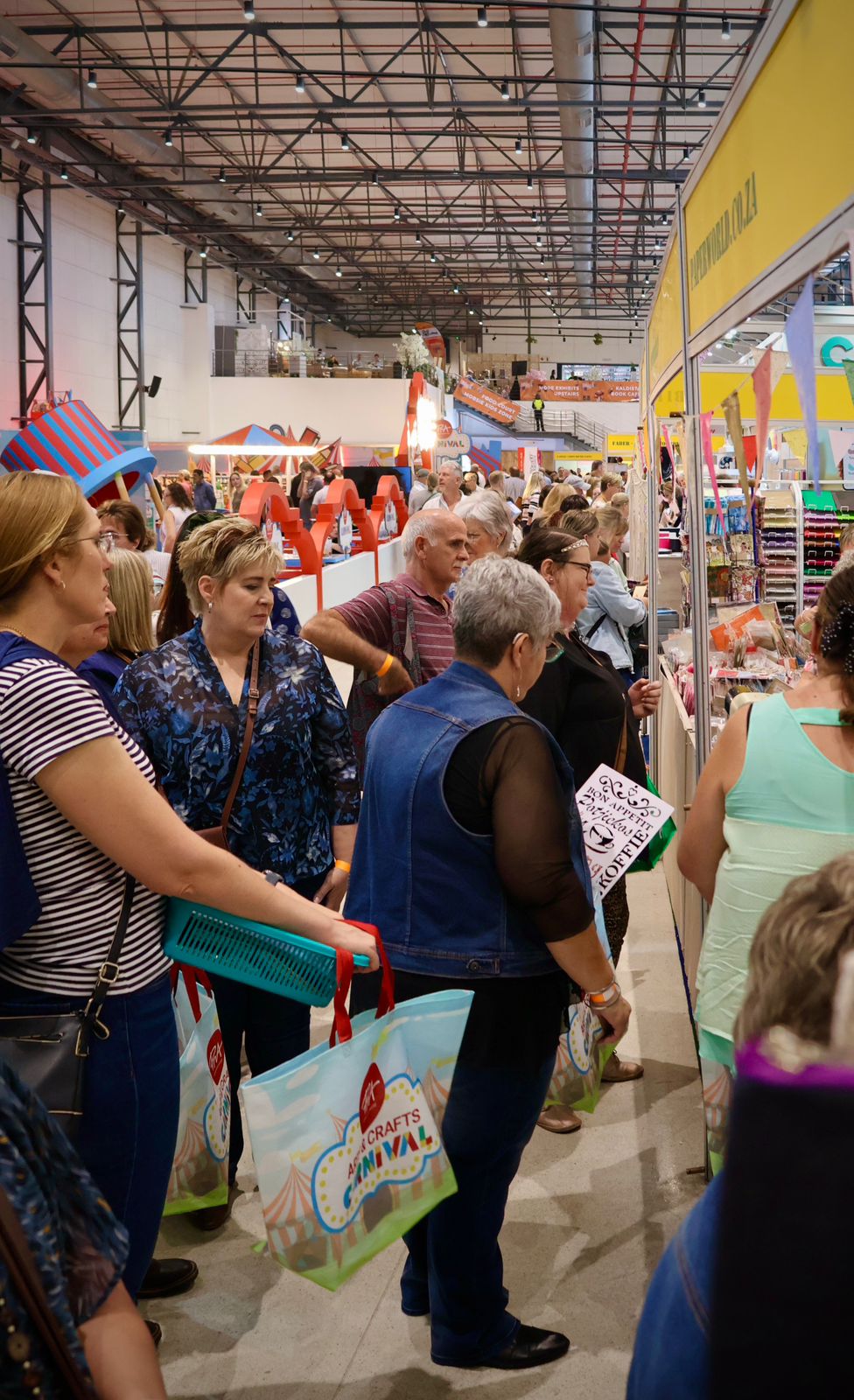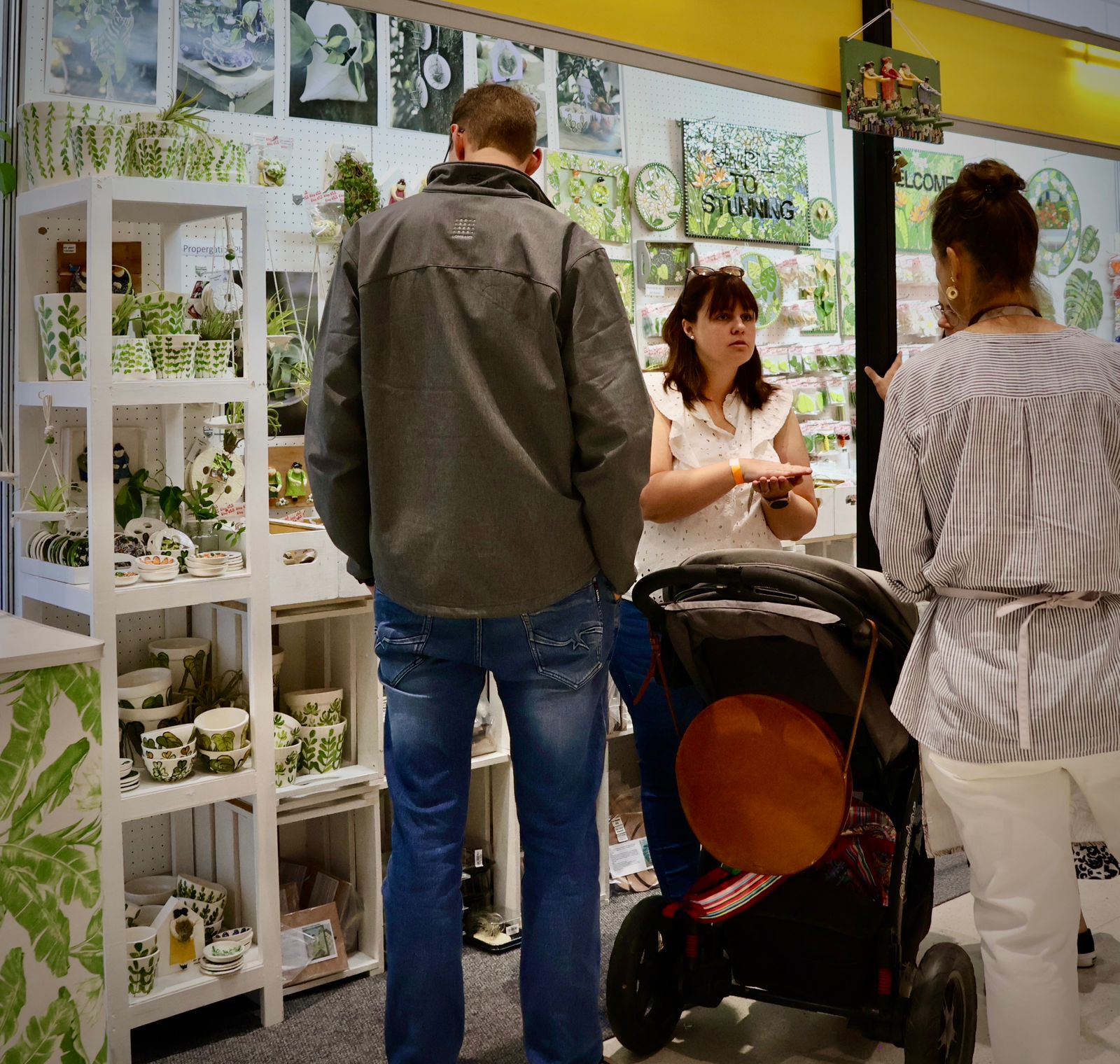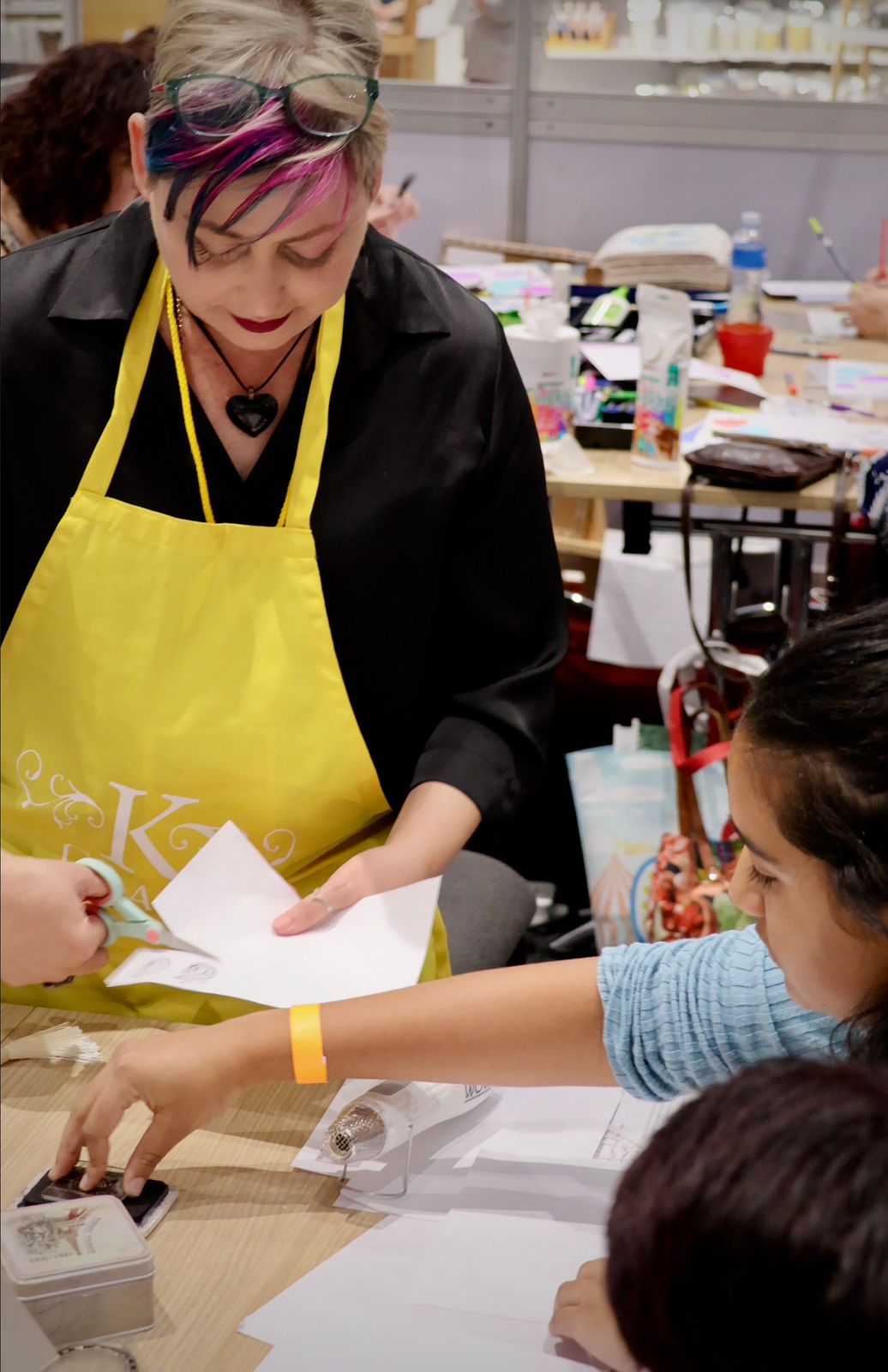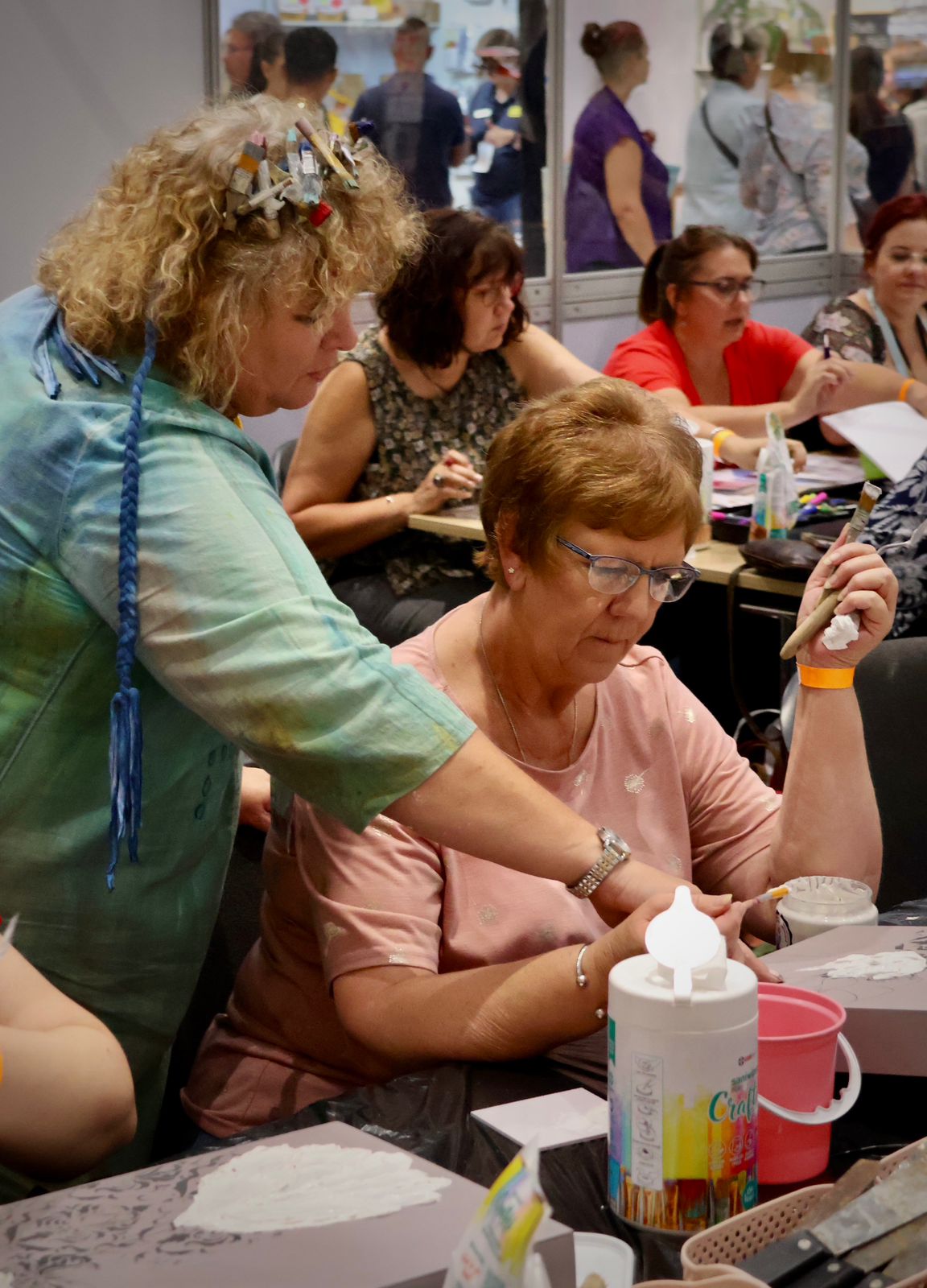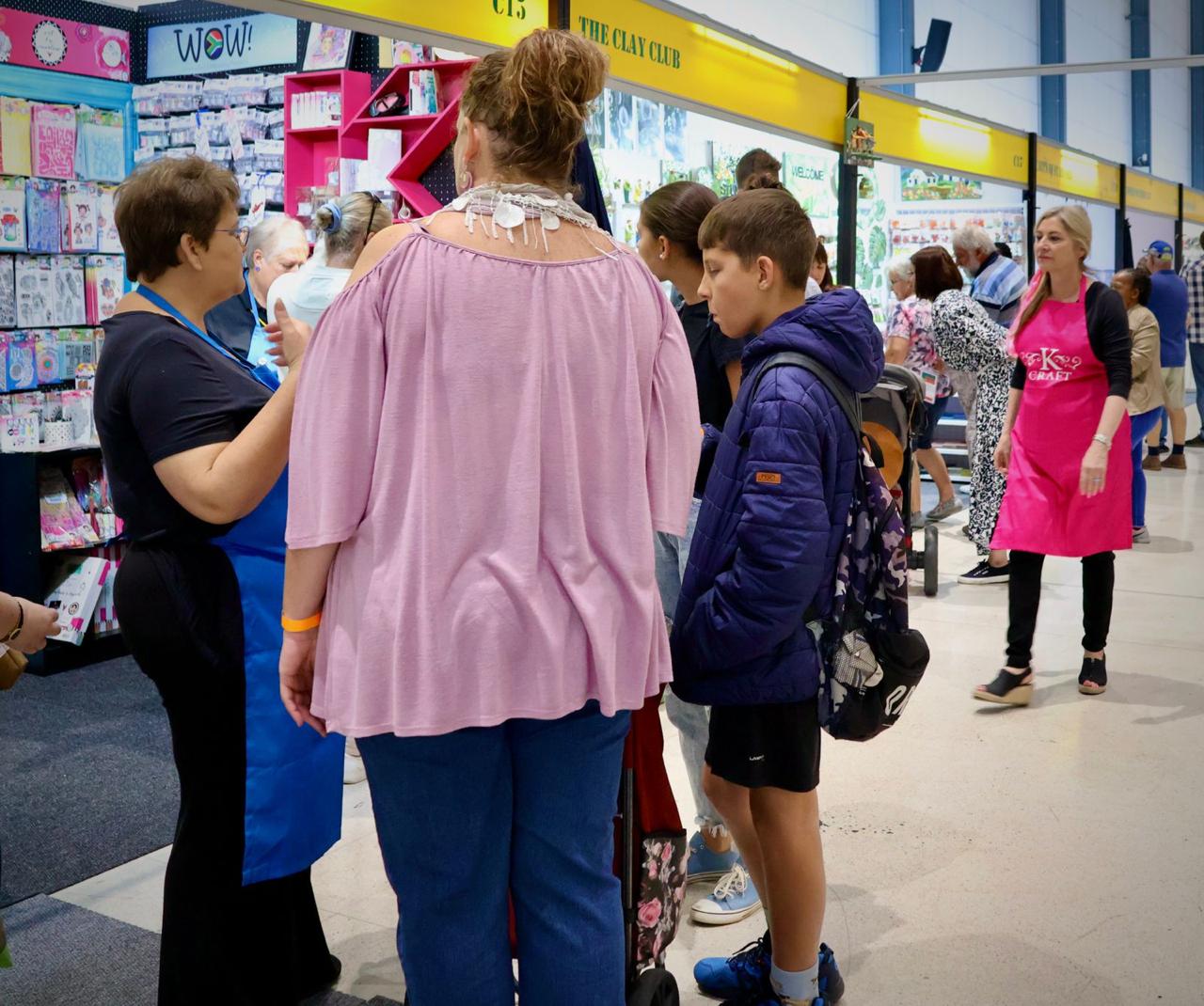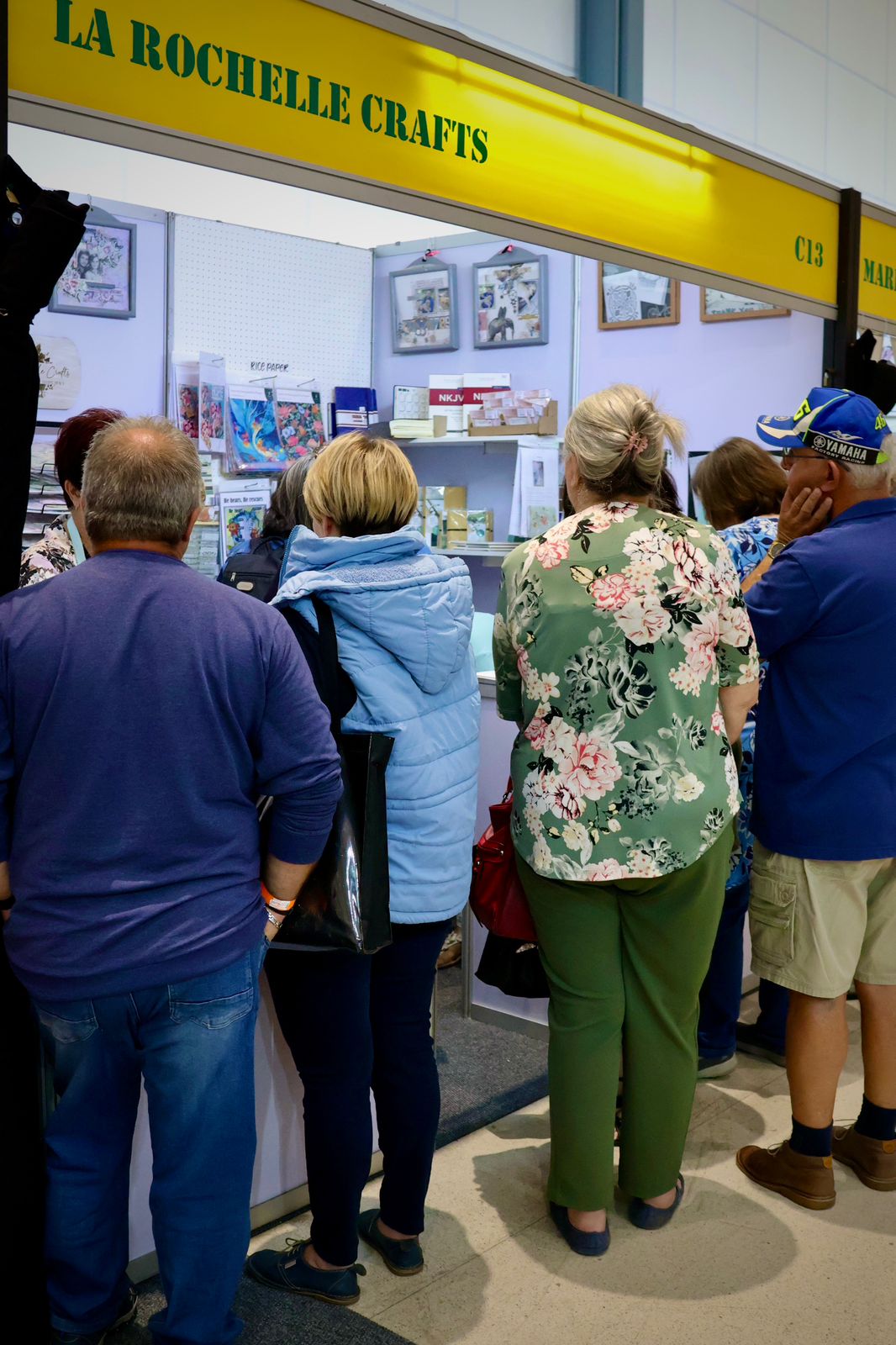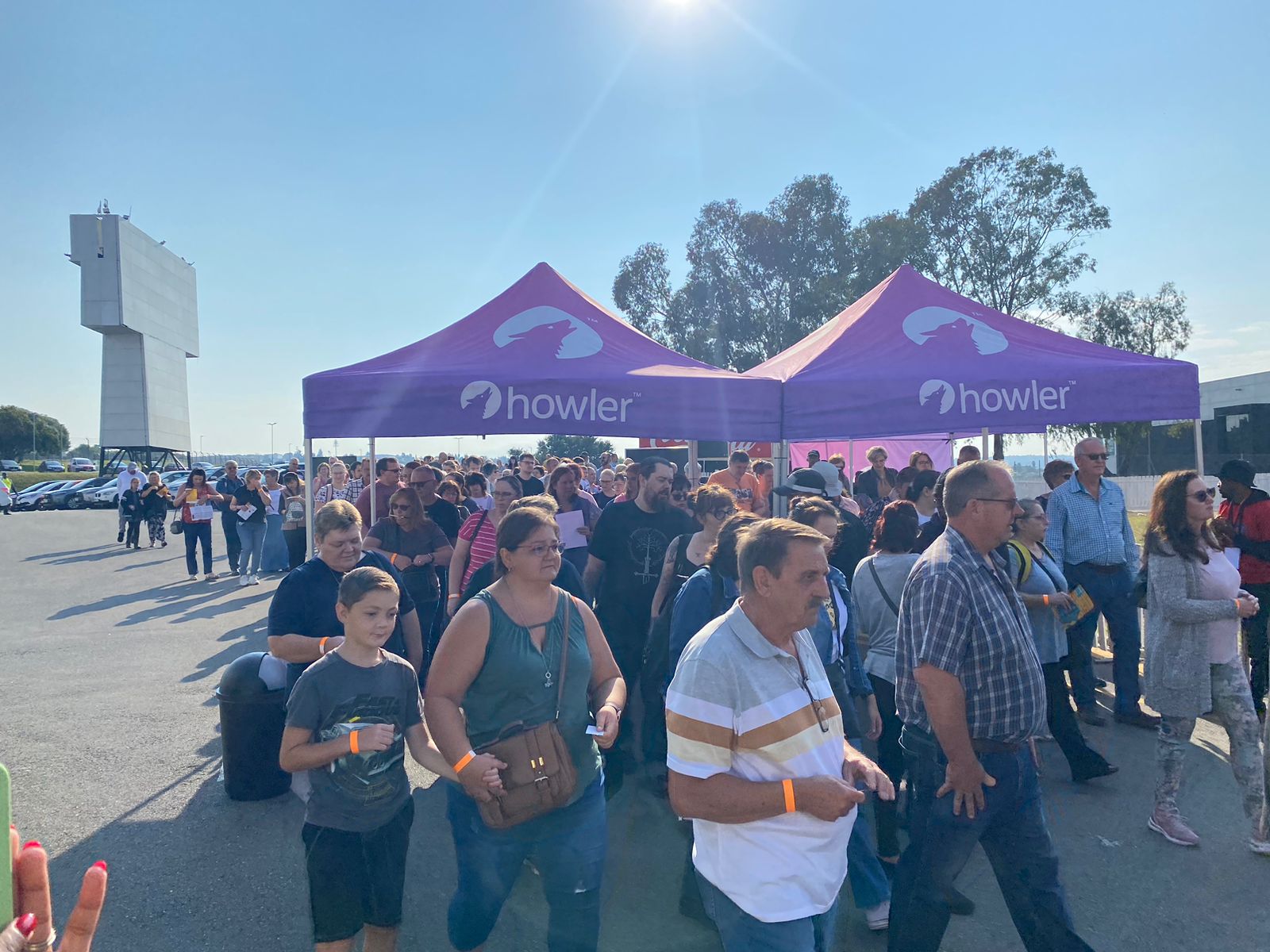 Watch highlights from Hobby-X 2023
What was said about the 2023 show
"Hobby-X has a brilliant venue and as an organisation brilliant event planning."
"Went yesterday. Really well organ ised. Lots of fun. Spent too much but that's what Hobby-X is for!."
"Dont't fix what is not broken but continue to improve it, well done team."
"The demo's at the PNA stand was an awesome idea, I really enjoyed it and you had a lovely variety of demos."
"Overall great quality show with lots of potential to grow."
"Hassle free parking and entry, even a stairlift with friendly staff to help the elderly or disabled. Had a wonderful day and lots of fun! Thank you."