Experience the wider world of hobbies
Hobby-X was launched in 1998 and has grown exponentially over the past 24 years. It is now a highly popular event and has become the flagship event in South Africa to showcase all things hobby related - craft, arts, woodworking, hands-on demonstrations, and practical workshops.
In 2020 Messe Frankfurt South Africa acquired the Hobby-X brand and only hosted its first edition under new ownership in May 2022 due to the Covid-19 pandemic, and delivered an outstanding event that built on the successes of the past, whilst adding and amending a few elements to create an event that was not only a testament to the past but that built a foundation for growth. Professional hobbyists and those searching for a creative outlet come from all over South Africa and neighbouring countries in search of materials, supplies, equipment, ideas, and techniques. At Hobby-X, we curate a wide range of products and services and showcase and demonstrate the latest technologies that cater to the needs, interests, and preferences of our visitors. The Hobby-X practical workshops are an event highlight and will continue to play a pivotable role in the event as they provide a creative outlet for visitors.  
2022 Facts & Figures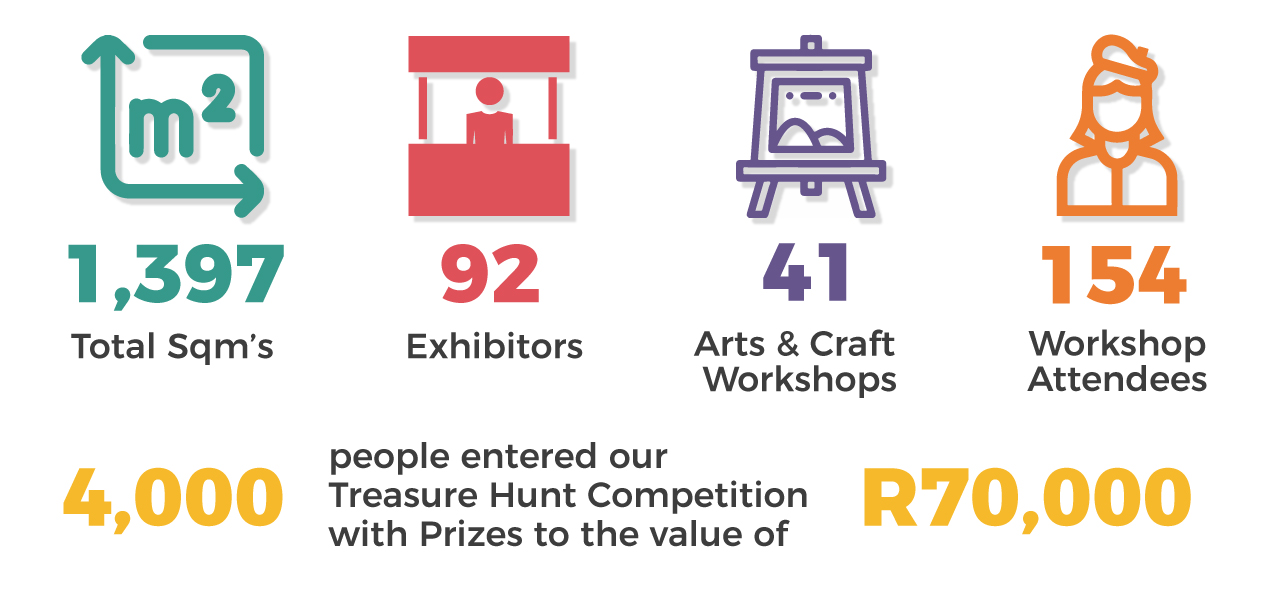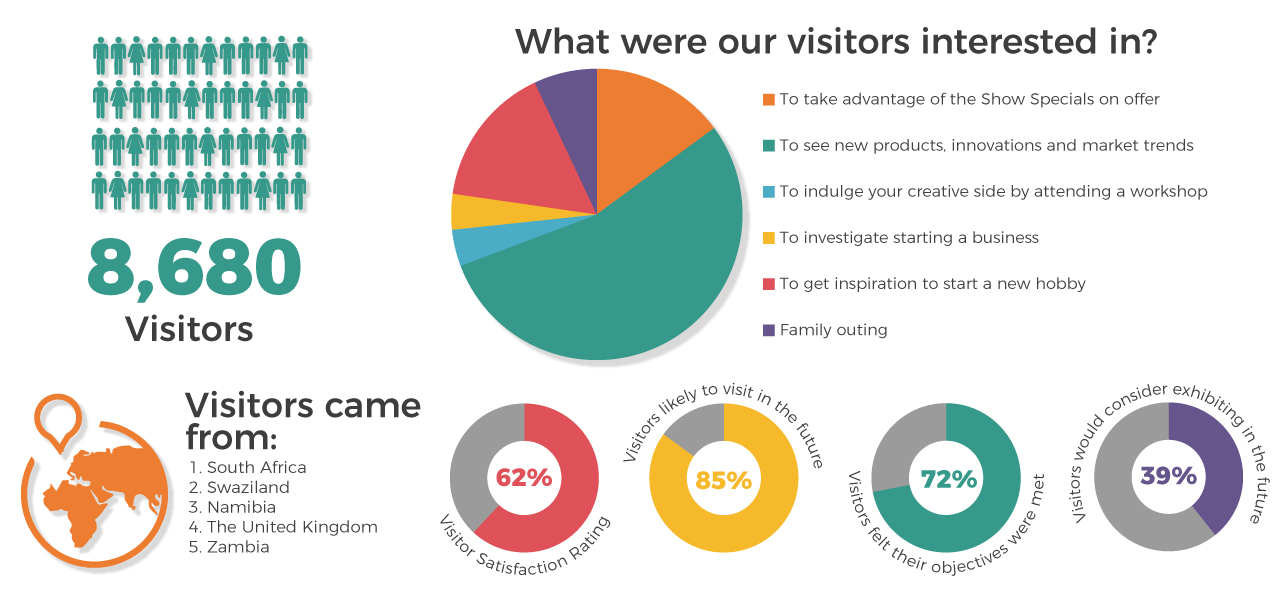 This was Hobby-X 2022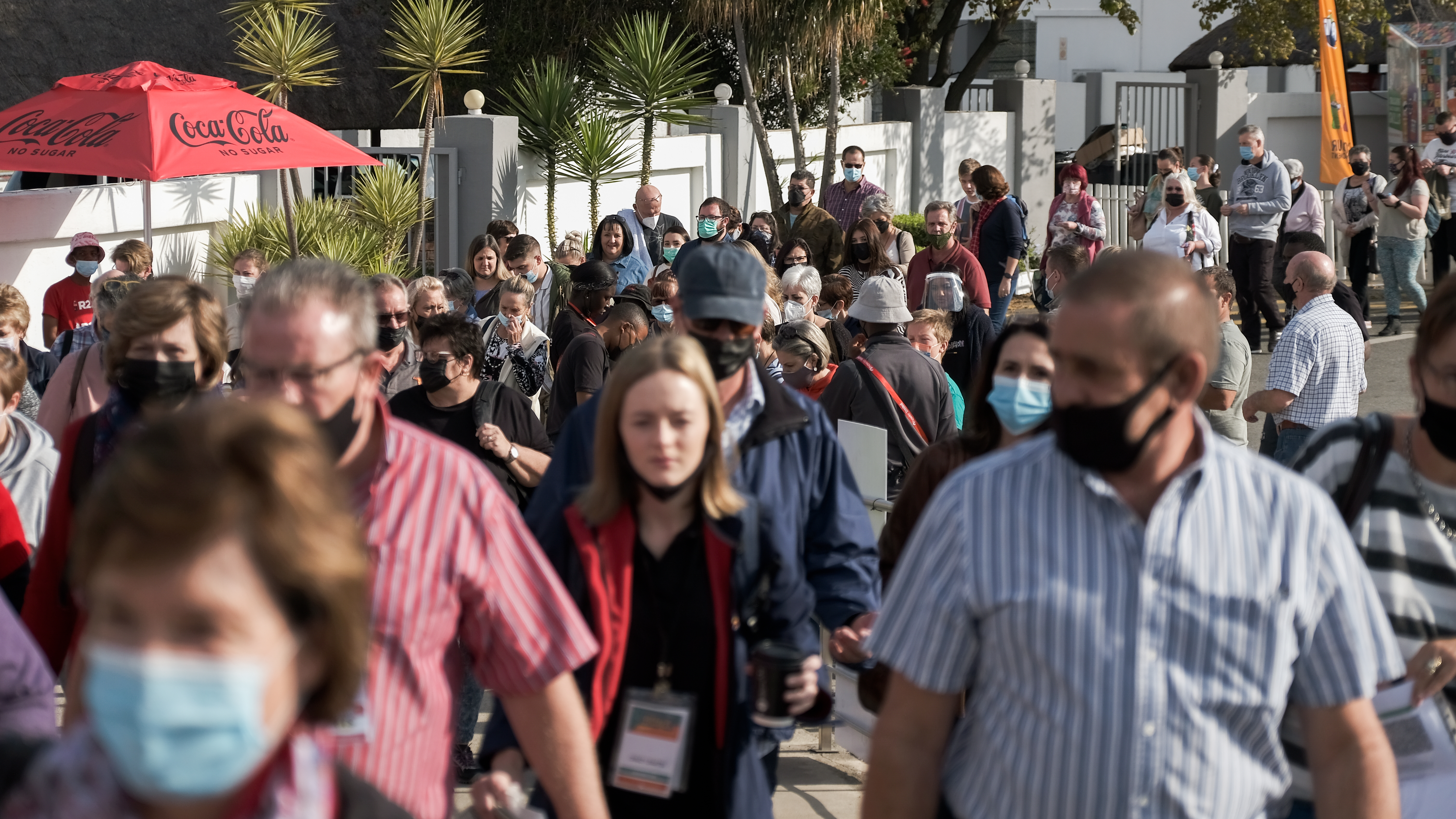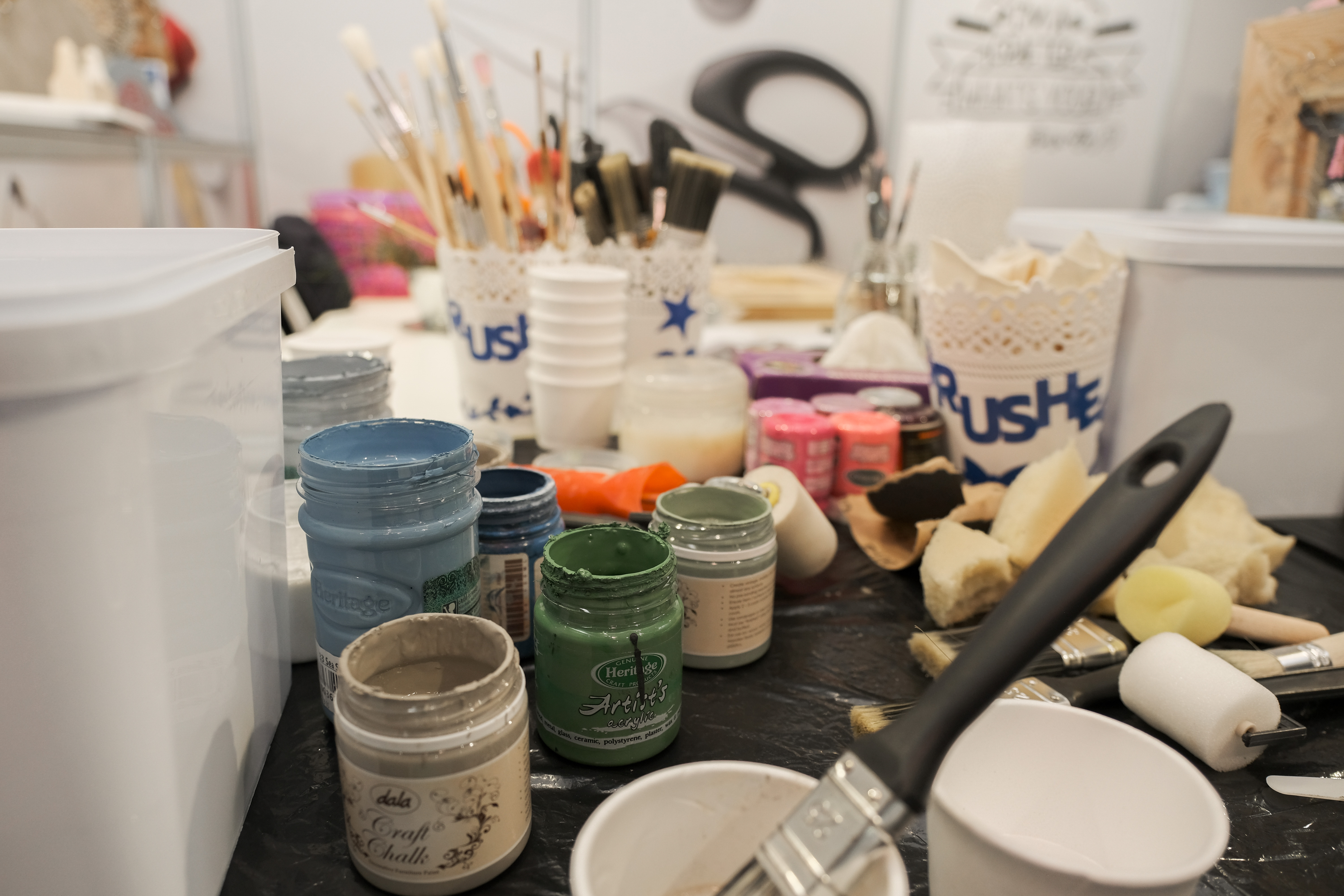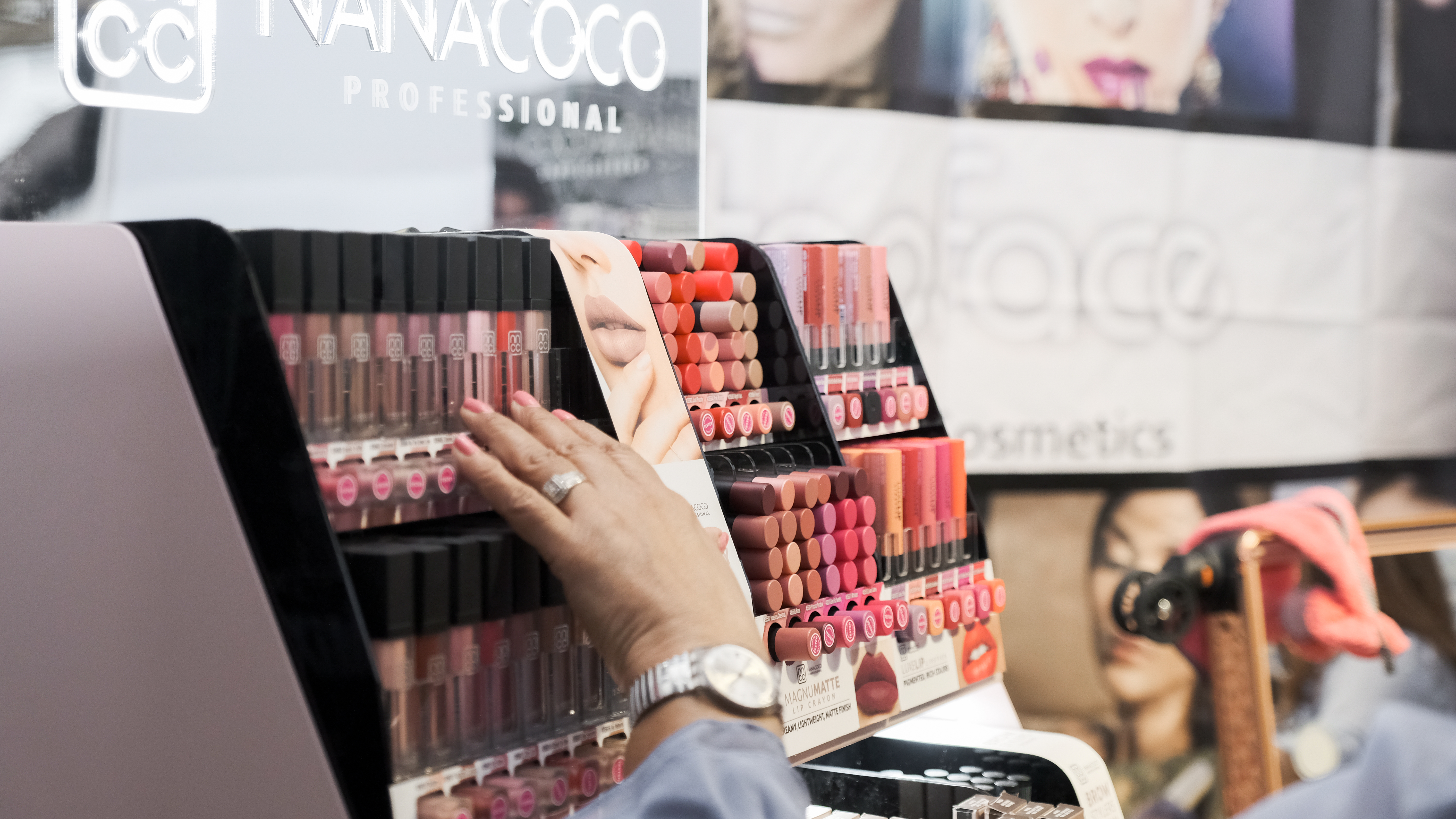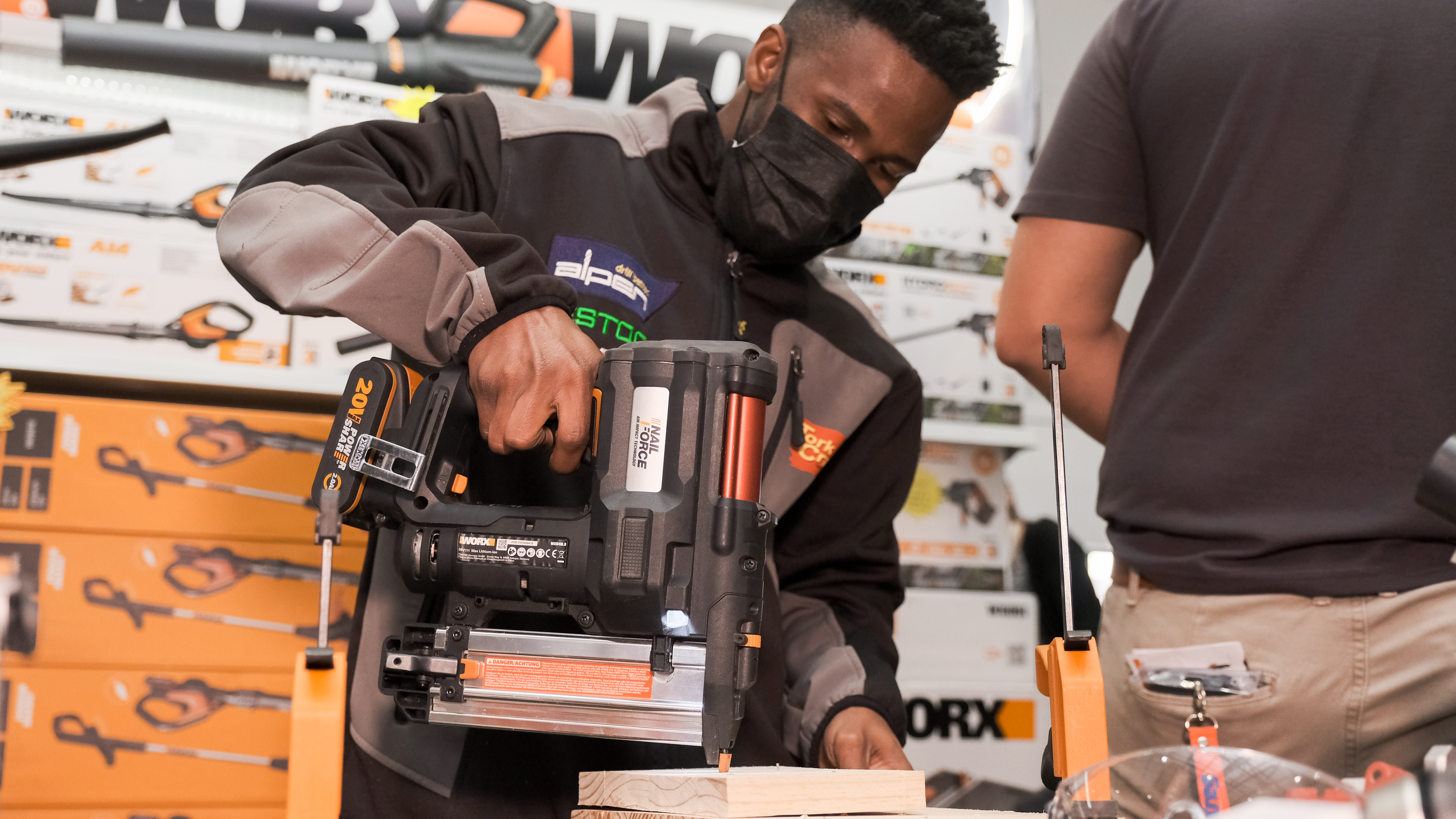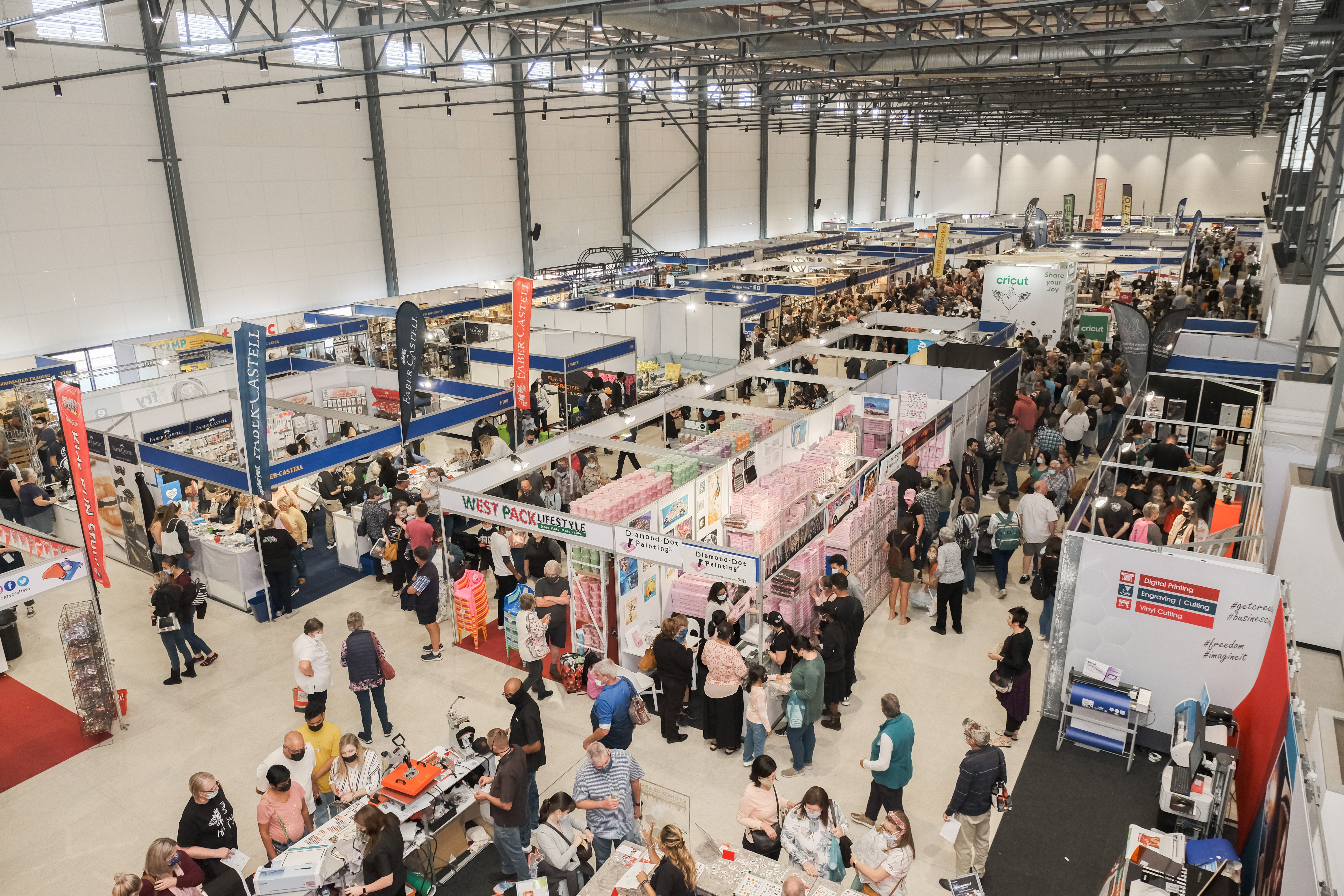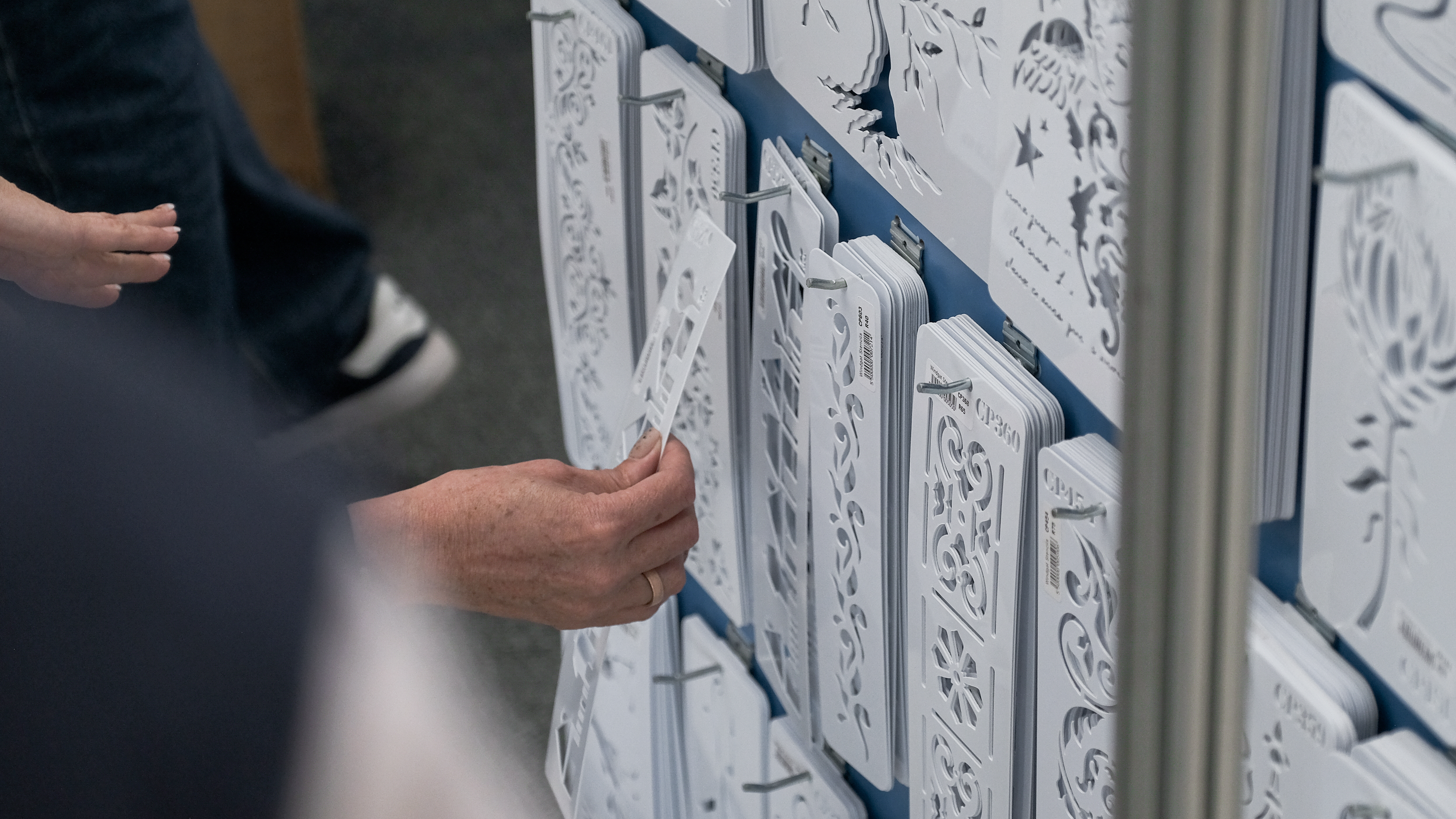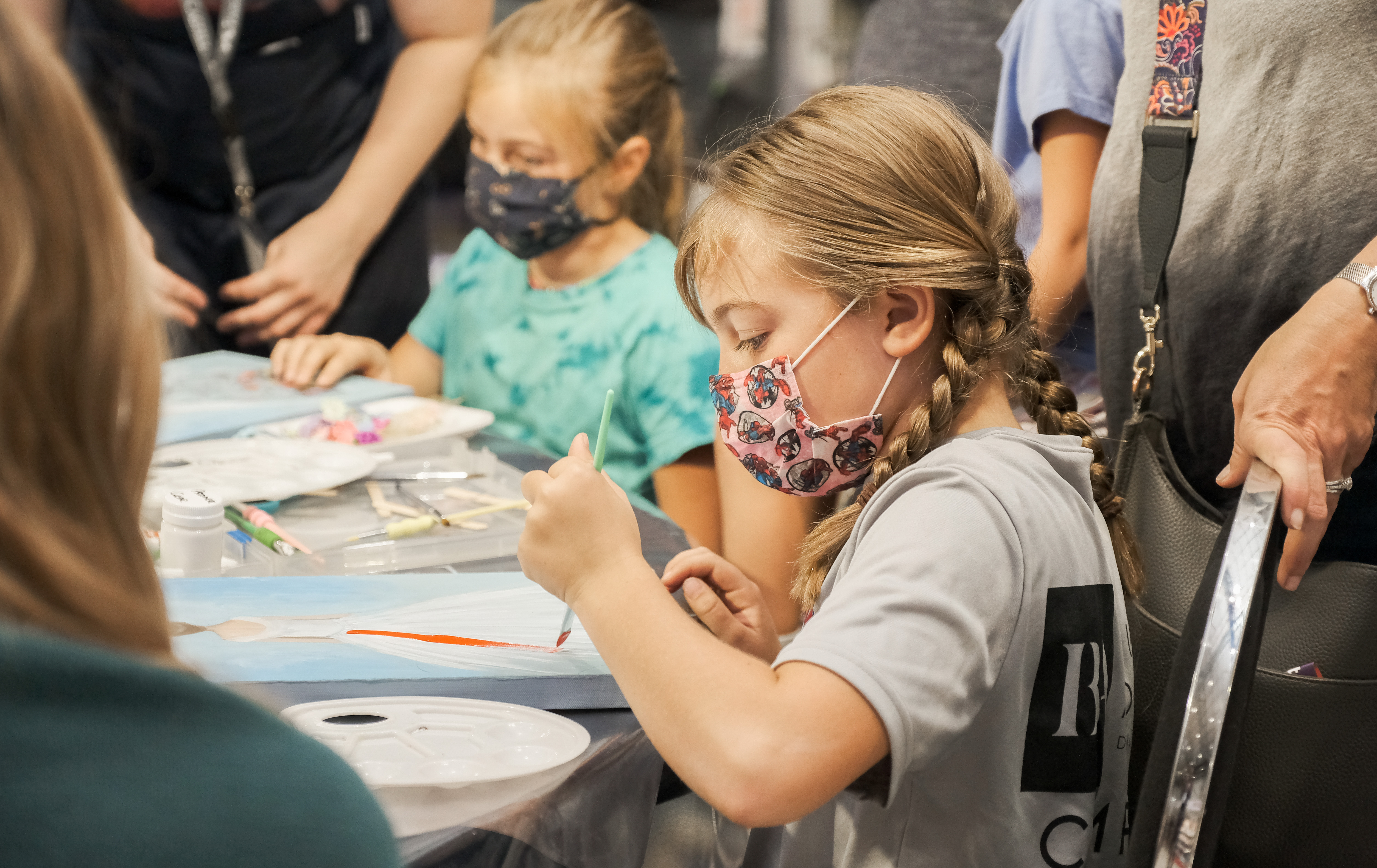 Here's what our exhibitors have to say
"Great atmosphere, nice venue and lots of exhibitors made it a fun event after COVID-19."
"On the business end it was a great venture to engage with our clients and building the brand. Sales generated was a bonus."
"Thank you to the Messe Frankfurt SA team for the amazing show you guys have put on. Cricut has had absolute blast with all the love and energy that has come to our stand. We can't wait for Hobby-X '23."
"After 2 years of chaos, it was a sense of normality. Good people, friendly staff and great venue. "
"Great start after 2 years of no Hobby-X."
"It is absolutely MAGNIFICENT! The show, the amount of people that came through, the venue, Everything was just perfect. The assistance from the organisers was absolutely awesome. No complaints from our side."
"Overall the organisation of the show has been on a high level. Attendance has surpassed expectations."